Putting Your Affairs in Order
We're with you every step of the way…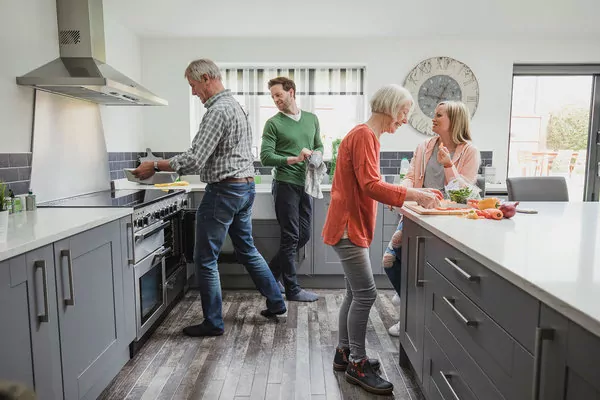 Our short questionnaire will tell you what would happen if you died without writing a Will.
Putting Your Affairs in Order in Chesterfield, Sheffield, Dronfield and Mansfield
We can help you put your affairs in order
We're with you every step of the way…
As you approach retirement age you may want to start thinking about getting your financial affairs in order and making them as tax efficient as possible. We can advise you about everything from writing a tax efficient Will to setting up trusts for your Children.
We know there is alot to consider and you may not know where to start. With this in mind we have developed a Later Life Planning Consultation specifically for this purpose. In an hours private consultation you will be able to discuss your circumstances with an experienced solicitor who will then advise you on the best course of action to suit your needs. We can even discuss funeral plans with you if required.
Following the consultation you will receive a comprehensive advice letter which will outline the recommended course of action for you. Please be reassured that there is no obligation to then undertake the work with Banner Jones.
Register Your Will Today
Our Wills now include FREE registration with the National Will Register.
REGISTER
The Little Book of Me
In a digital world full of account numbers and user names, it may be hard to imagine someone trying to locate all of that information when the time comes. We have created a 'Little Book of Me' document as a way for you to capture all of your important personal and financial details in one place.
We are currently offering this for FREE and will store it alongside your Will or LPA for safe keeping.

Want to know more?
Common Putting Your Affairs in Order Questions
Later Life Planning Consultation
One hours private consultation with an experienced solicitor who will advise you on how to plan for your future.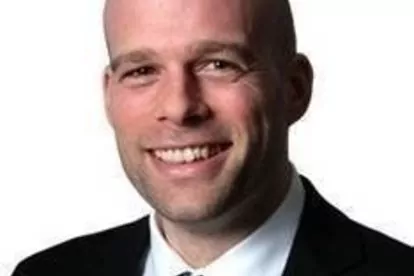 We take data privacy very seriously, and we want you to understand and feel confident about how we collect, store and handle your personal data. If you'd like to find out more you can read our Privacy Policy.