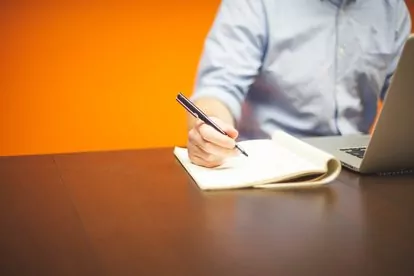 Banner Jones launches new Employment Law training packages
Business owners and employers from across the region are being urged to review their equality training policies and practices after a landmark judgment found that one company had failed to take 'reasonable steps' to prevent the racial harassment of a member of staff.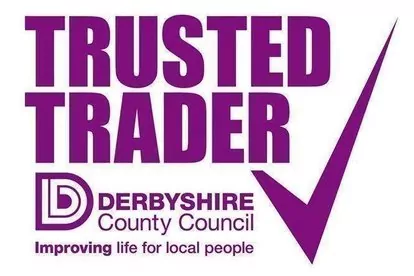 Banner Jones Solicitors Become Trusted Trader
Banner Jones is delighted to have become a recent member of the Derbyshire County Council Trusted Trader scheme. The scheme, with its distinctive purple logo was set up in 2008 to help local people find traders and businesses who are committed to providing good customer service at a fair price.