31 July 2015
Disinherited daughter is awarded £163,000 from her mother's estate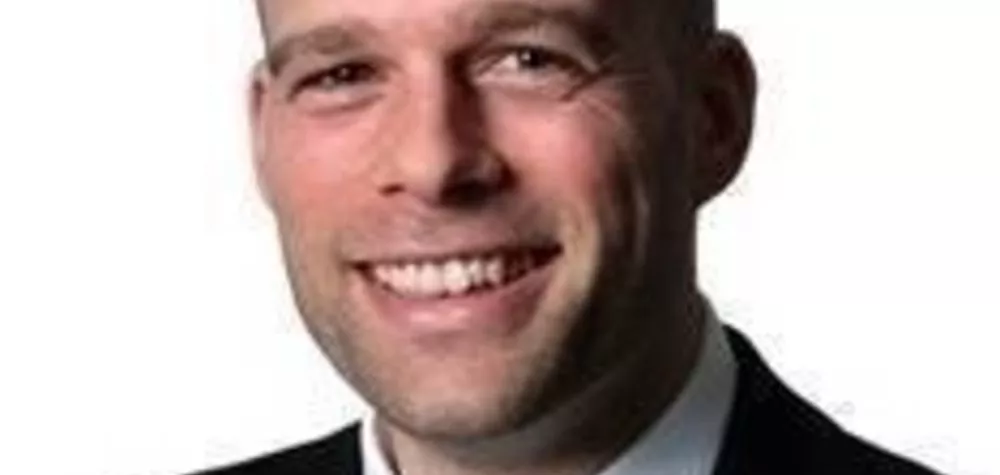 The recent Court of Appeal decision in the case of Ilot v Mitson has attracted considerable publicity and debate.
The brief facts of the case were that Mr Ilot was disinherited by her mother, Mrs Jackson. They had been estranged for approximately 26 years following Mrs Ilot's decision to elope with her boyfriend, to her mother's ire. Mrs Jackson made a will leaving her estate to charities, withy which she had no involvement during her lifetime.
Mrs Ilot made a claim against her mother's estate under the Inheritance (Provision for Family and Dependants) Act 1975, which allows specified categories of claimant, including children of the deceased, to pursue claims against an estate where no reasonable financial provision has been made for them.
In this case Mrs Ilot was an adult, who was not dependant upon her mother and who had not had any contact with her mother for many years. Nevertheless the court deemed that the reasons for her disinheritance were unreasonable and capricious. The fact that Mrs Ilot had no connection with the charities during her lifetime was relevant.
Mrs Ilot was awarded £50,000 of the total estate of £486,000 at the first hearing, however, this was increased to £164,000 at the recent appeal hearing.
The court's decision may be seen to set a precedent which diminishes the rights of an individual to leave their estate to whomever they chose. Claims under the Inheritance (Provision for Family and Dependants) Act 1975 are, however, fact specific and if there is a good reason for excluding a person from a will, the wishes of the testator should still prevail. The fundamental problem in Ilot v Mitson was that Mrs Jackson's reasons were seen to be unreasonable. Providing a reasonable explanation for excluding a person when making a will could be key.
We have assisted many claimants in making successful claims under the Inheritance (Provision for Family and Dependants) Act 1975 as well as assisting in the successful defence of such claims. We can also assist in the preparation of wills and in doing so we would take all possible precautions to safeguard against potential future challenges.
Rob Stubbs
Solicitor, Director, Head of Dispute Resolution Department
Banner Jones Solicitors
24 Glumangate
Chesterfield
S40 1UA
Tel: 01246 560560
Fax: 01246 220390
Email: info@bannerjones.co.uk