09 November 2023
New recruit bolsters Business Legal Services team at Banner Jones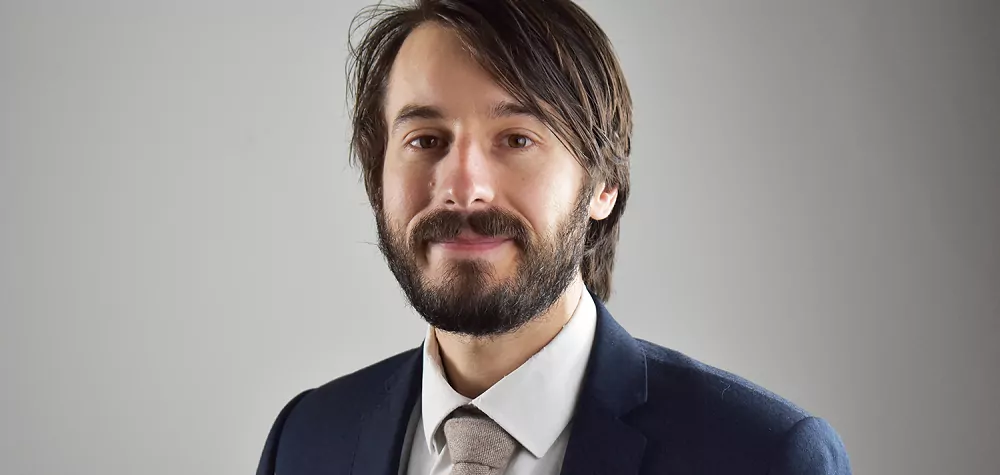 Regional law firm Banner Jones has welcomed back Property Executive Tim Barley who returned to the firm in August.
Tim has commenced a 2-year Trainee Solicitor Apprenticeship with Banner Jones and begins studying for the Solicitors Qualifying Examination (SQE), following which he will be a fully qualified solicitor.
Originally joining Banner Jones in 2018, Tim will now work alongside Head of Business Legal Services, Andrew Fielder, to support with both commercial property and corporate work.
Having previously specialised in residential property matters including leasehold enfranchisement claims for landlords and tenants, his return to the firm will see him further his expert knowledge in a range of Business Legal Services.
Andrew Fielder, Head of Business Legal Services at Banner Jones, said: "We are really pleased to be welcoming Tim back to the firm, and to be supporting him with his apprenticeship.
"He is an extremely passionate and capable trainee, and we know he will be a huge asset to both the team and our clients."
Further commenting on Tim's return to Banner Jones to complete his Trainee Solicitor Apprenticeship, Andrew said it was 'indicative of the firm's commitment to investing in talent'.
"As a firm, we see the huge value in company-funded training to enable our employees to achieve their ambitions. This is evidenced in the fact that we currently have 9 Trainee Solicitors on the 2-year LPC route based across our offices in Chesterfield, Mansfield and Sheffield as well as 2 Chesterfield-based Trainee Solicitor apprentices and various others undertaking CILEx and Licensed Conveyancing qualifications. Not only are we helping our staff reach their potential but we are also providing our clients with a high quality of service", he added.
Tim commented: "It feels great to be returning to such a great firm and to be assisting Andrew Fielder.
"The firm as a whole has an unrivalled reputation for delivering accessible, customer service-led legal services and that's something I am equally passionate about."
Banner Jones is an award winning regional law firm which boasts specialist departments across the full spectrum of legal services, including family law, employment law, conveyancing, dispute resolution, company formation, business sales and purchases, commercial agreements, commercial property, debt recovery and personal injury claims.