Accidents at Work
The HSE has stated that are 150,000 non-fatal injuries being reported each year whilst, sadly, around 200 people lose their lives due to an accident or injury at work.
In addition, it is estimated that 2 million people suffer from ill health caused or exacerbated by accidents and injury at work. Whilst some of these injuries are minor, some have more serious consequences, such as time off work, financial and emotional strain or even permanent disability.
Whatever your circumstances, we'll be with you every step of the way. We can even arrange home visits to your during this process, if required.
How We Can Help
Accidents on Building/Construction sites
Mesothelioma Claims and other Asbestos related diseases
Loss of hearing
Hand Arm Vibration Syndrome
Skin conditions
Severe injuries resulting in amputation
Frequently Asked Questions
Watch Our Video
Personal Injury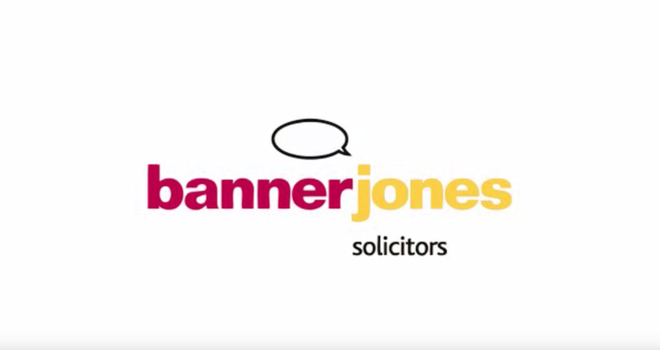 Simon Wright Executive Director and Head of Personal Injury passes on some key advice on the subject making a claim.
Visit Us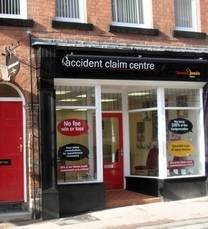 Why not drop in to our dedicated Accident Claim Centre on Glumangate in Chesterfield? You'll get a free, initial consultation and it's no appointment necessary. Additionally, we work on a no win, no fee basis.
Alternatively, to see whether you have a claim, contact our expert Personal Injury solicitors for a no obligation chat on 0330 017 6306* or email claims@bannerjones.co.uk.
*calls cost no more than a local 01 number and are included in your mobile minutes.
97% of our clients would recommend us to a friend
(Ongoing Client Survey)
I was involved in an accident and my insurance company thought they had achieved the world for me by getting an offer of 50/50. This offer would mean not only would I get 50% of the damage done to my car, but would also lose my no claims bonus. I went to Banner Jones with all the paperwork and just a few weeks later I was banking a cheque for the full amount of damages and had my no claims discount. Great Service!
Mr B, Chesterfield
I can not fault Mr Banner in any way for the work he did for me. He was friendly and professional and he managed the case to my benefit. Thank you.
Anonymous
We are very satisfied with Banner Jones. May I also say the receptionists and secretaries were very kind and helpful.
Mr & Mrs W, Chesterfield
I am very grateful for all your efforts and a very satisfactory result. I cannot thank you enough for a first class service and I will happily recommend you to my friends and family.
Mr W, Nottingham