07 October 2020
Banner Jones secures £2.8m award for Highways Officer who suffered devastating injuries following a road traffic accident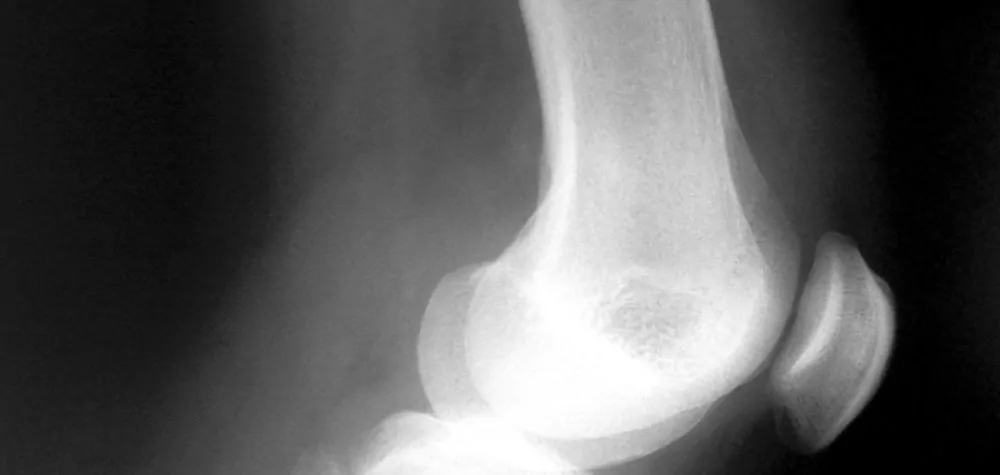 The award-winning personal injury law team at Banner Jones has secured a £2.8million settlement on behalf of a Highways Officer who suffered catastrophic, life changing injuries following his involvement in a serious road accident in 2013.
The man, who does not want to be named, was returning from the gym one evening he was struck by a car after a young woman lost control – mounting the pavement and crushing the victim against a wall.
He was rushed to hospital to receive treatment, but despite the best efforts of the medical team, and the extensive rehabilitation that followed over several years, the damage to his leg was too extensive and in 2019 he was left with no option but to have undergo a below the knee amputation.
Shortly after the incident, he instructed Banner Jones in a bid to secure a compensation package that would enable him to access the care and rehabilitation he needed in order to live as normal a life as possible given the extent of his injuries.
Through the obtaining of interim payments, Banner Jones were able to work with a Care Case Manager to set up an extensive care package, allowing the patient to receive treatments including physiotherapy, hydrotherapy, oxygen therapy, psychological therapy and occupational therapy. The client has also received significant advice and support from prosthetics specialists both before and after his operation.
Banner Jones were also able to secure an interim payment to assist with his accommodation needs, which allowed for the acquisition of land, the design and the build of an adapted bungalow that will support his ongoing living requirements.
Commenting on the case, Head of Personal Injury, Simon Wright of Banner Jones, said: "My client suffered for a number of years as a result of an injury sustained through no fault of his own. An injury that has had a very significant impact on his life, and his ability to work.
"The £2.8m compensation package has supported his journey to getting his life back on track and means he will now be able to live independently in his new home which is specifically designed to meet his individual needs.
"His new prosthetics mean he also now has more mobility, and as a result there is every chance that he will be able to return to work in some capacity in the future."