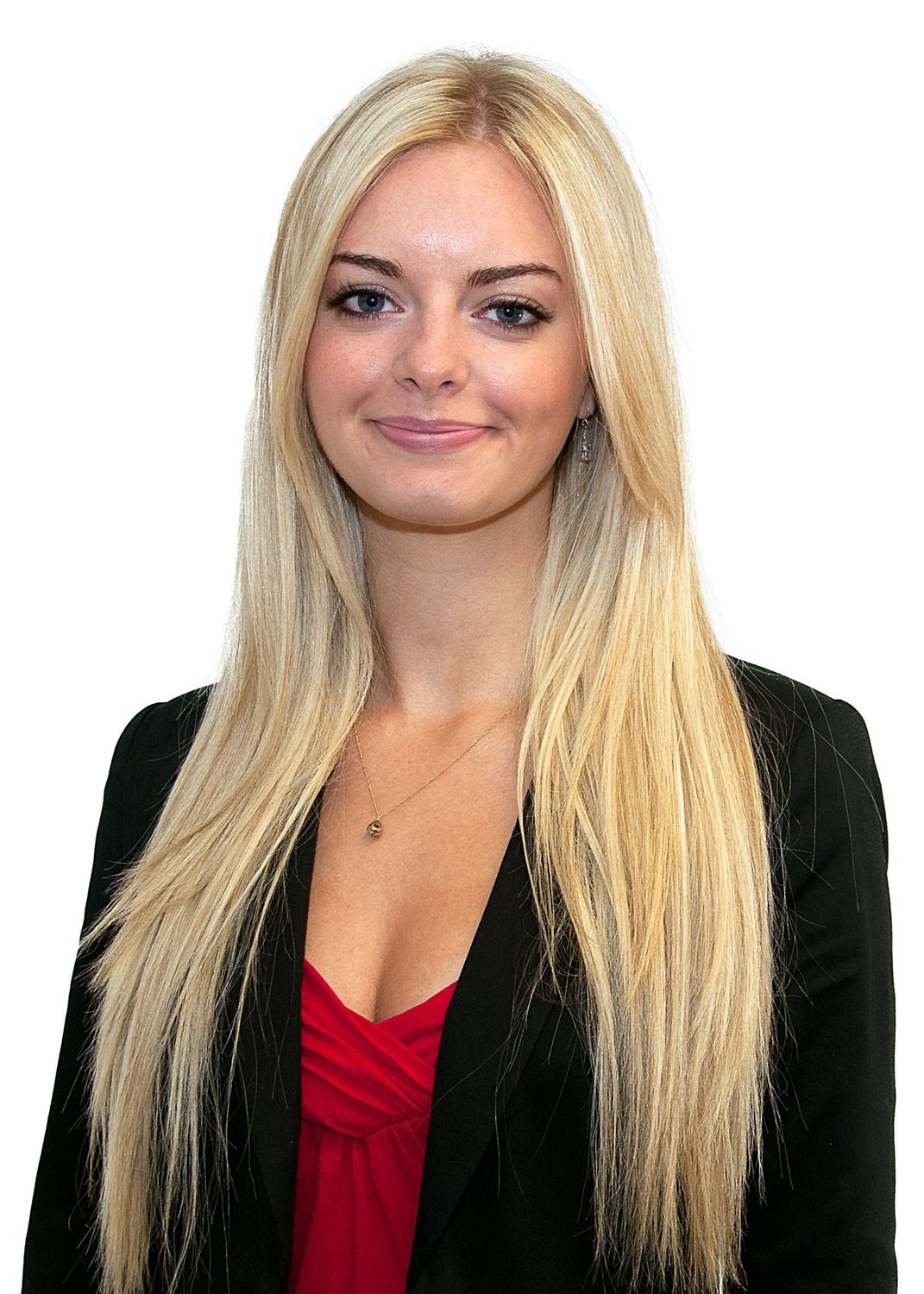 Why did you apply to Banner Jones?
In 2012, I began my journey with Banner Jones as an administration assistant. I had applied as a graduate, fresh out of university, looking to gain experience and insight into the inner workings of a law firm. One of the most important factors I had to consider when looking for a job, was to find a law firm which would enable and welcome career progression of its staff. When interviewing, I found that Banner Jones were very open to discussions about training and career progression and have, to this day, offered and delivered on training programmes.
How has Banner Jones assisted in your career progression?
Banner Jones recognised my intellectual interest in the legal sector and promoted me to Paralegal within the Residential Conveyancing department. I developed a very strong understanding of this area and the potential for me to go further was highlighted in my day-to-day work ability, so much so that Banner Jones sponsored my Graduate Fast Track Diploma with CILEx. A big part for me, as a current law student, is that Banner Jones are understanding of a trainees position and have allowed me to take study leave during exam periods so I can apply myself solely to my studies.
What sets the Banner Jones experience apart from past employers?
Having the opportunities that Banner Jones gave me, I now take on the role of a Case Handler, have my own caseload and work with a team of Paralegals. The company has always encouraged me and helped with my career progression and provided me with training options over the years to work in different departments at the firm. This has really helped me gain a wider range of legal experience overall. Banner Jones always look to develop their employees skillset, they value their staff very highly and will always look to provide support in career development whenever and however they can.
In summary, what is it like working at Banner Jones?
No two days are the same here, the fast pace of the Conveyancing world is second to none. There is a great sense of comradery between colleagues at our firm and I genuinely look forward to coming to work each morning! I have such an enthusiastic approach to learn more and more about the property legal sector and I'm excited to see where the future takes me with Banner Jones.