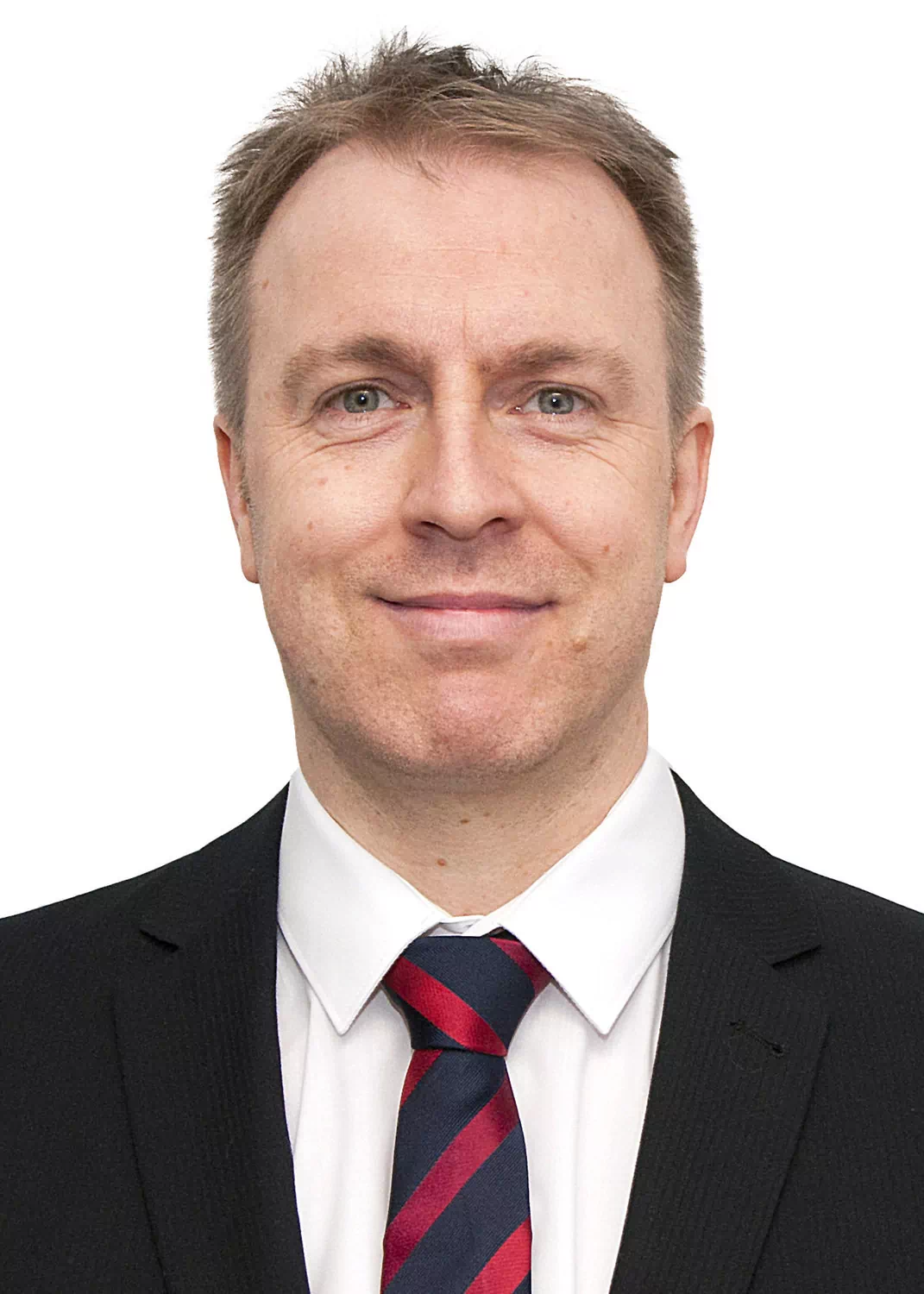 Why did you apply to Banner Jones?
I applied to Banner Jones as I was keen to return to working in Chesterfield and considered Banner Jones to be the leading firm in the area. I had previously dealt with matters involving the firm and had been impressed by the way that these had been dealt with. I considered that Banner Jones were professional and pragmatic but also very client focussed. Since joining the firm, my view has not changed and I hope that I now also add to that overall approach.
How has Banner Jones assisted in your career progression?
The quality of work that I deal with at Banner Jones is very good, which has enabled me to act on some very interesting and important matters (including nationally recognised cases). This has allowed me to develop a specialism in the area of contested probate claims and the firm has provided considerable support to me in this respect. I have been afforded every opportunity to stretch myself and increase my profile as the firm recognises that this is beneficial for both me and them.
What sets the Banner Jones experience apart from past employers?
I feel that I have a high degree of autonomy whilst still benefitting from a strong support network, which is unfortunately not always the case in legal practices. I think that the firm offers an exceptional career path, particularly to junior members of staff and the prospects for progression through the firm are very real. It is always great to see colleagues develop and grow and there are many examples of that within Banner Jones. The firm is also very forward thinking in terms of flexible/smart working and encourages a healthy work/life balance.
In summary, what is it like working at Banner Jones?
I enjoy the work that I undertake at Banner Jones and every day brings something different. My colleagues are extremely supportive and there is a real togetherness within the different departments, and the firm as a whole. I would recommend the firm to anyone looking to embark upon, or develop their legal career.
I am proud to tell people that I work for Banner Jones and see myself as part of the long term future of the firm.