Family Business
Did you know that over 70% of UK businesses are family owned? If you own a family business you'll know just how demanding it can be and that your needs are different to other businesses. Here at Banner Jones we recognise that, and have set up a dedicated Family Business Law team who can offer you tailored, specialist advice to ensure your family business runs smoothly from one generation to the next.
International Centre For Families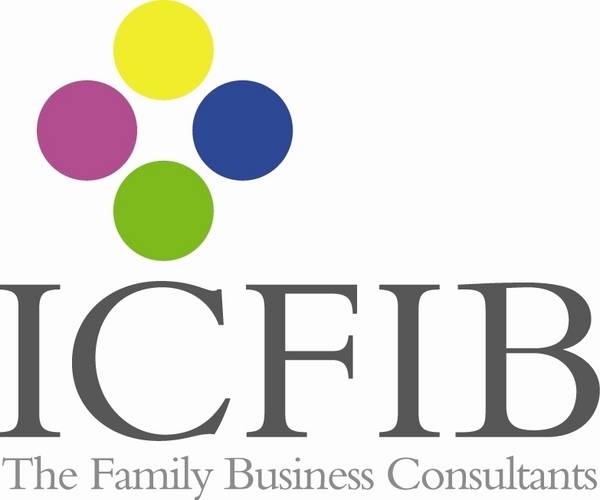 Our team are corporate members of the International Centre for Families in Business (ICFIB) and as such have gone through specialist legal training, specifically to meet the needs of Family owned businesses.
Starting A Family Business
If you are looking to start a business with a family member then we can advise you on the best way to do this.
Call us now
97% of our clients would recommend us to a friend
(Ongoing Client Survey)
The receptionist staff on both days we visited your office were extremely friendly and the whole experience of dealing with Banner Jones was wonderful
T Howard
Although you are now part of Banner Jones, to me you are still Glossops, and the service we receive is part of why we have been with you for so many years.
Mr T Pass
If in future I need legal advice my preference will be with Banner Jones after such great service
Mr Kingston
It just goes for me to say thank you for your help and assistance and especially the advice in this matter and should A2Z have the need for similar services. We will certainly consider Banner Jones first
A2Z computers, London
Excellent service due to business relationship with our solicitor.
Mr A, Chesterfield
Very efficient, friendly and professional. We would definitely recommend to friends and family. They made the whole experience problem free.
Mrs W, Mansfield
We're really grateful for the work you did for us. 10 out of 10!
Mr & Mrs S, Bridlington
Brilliant service, kept well informed all the way through the process. Would definitely recommend.
Miss H, Nottinghamshire
Cannot fault the service, efficient, prompt and cautious. Matters explained very well and clearly. Pleasantly surprised.
Mr & Mrs D, Mansfield
Service provided was excellent. All the staff were very helpful, considerate and professional. I would highly recommend to friends and family.
Mr W, Nottinghamshire
Talk to our friendly team today on: 0330 017 6309

Stephen Gordon
Head of Business Legal Services