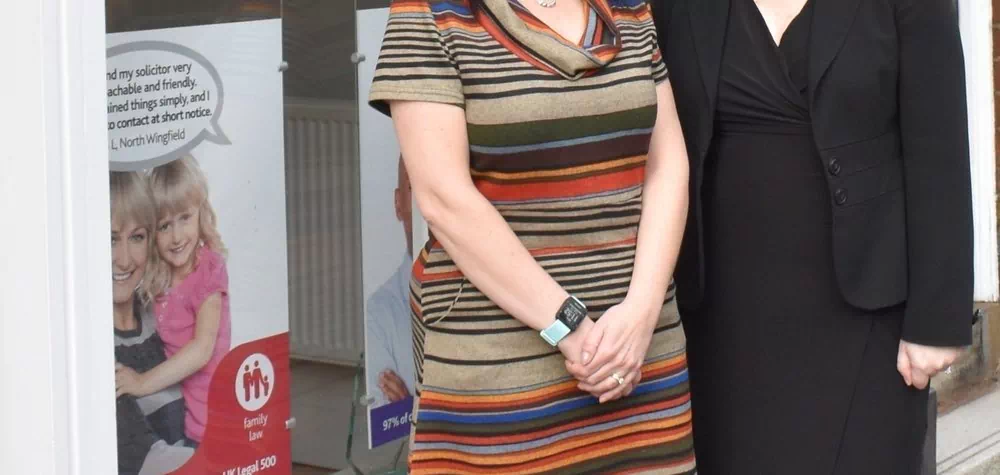 29-11-2019
Banner Jones demonstrates commitment to staff health and wellbeing with key appointment
Banner Jones Solicitors has demonstrated its ongoing commitment to the health and wellbeing of its growing team with the appointment of a dedicated Performance and Wellbeing Coach.
Working closely with the firm's HR department, experienced counsellor and psychotherapist Katie Newton is the latest in a string of senior personnel to join the award-winning law firm where she will provide tailored one-to-one sessions to staff across Yorkshire, Derbyshire and Nottinghamshire.
This announcement follows shortly after National Stress Awareness Day– a day dedicated to supporting people to think about their wellbeing.
Commenting on the appointment, Lisa Gill, Human Resources Manager at Banner Jones, said: "The health and wellbeing of our staff is the upmost of importance, and Kate's appointment is indicative of our ongoing commitment to this.
"As the business continues to grow and expand, we are determined not to lose sight of the needs of those individuals who make our success a reality.
"We pride ourselves on our open-door policy and are as committed as ever to putting our staff, as well as our customers, at the heart of every decision we make and in doing so provide a positive workspace for everyone."
Katie Newton said: "I'm delighted to be joining the Banner Jones team and working alongside the HR team to ensure that the staff have as much support with regards their own health and wellbeing, as they do their professional development.
"My focus will very much be on contributing to, and bolstering, what is already a productive and happy workplace by ensuring that everyone has a voice in the way that the business operates – from its policies on working hours and flexible working, as well as devising wider, dedicated Health and Wellbeing Programmes across the firm."