Top 10 Tips for Moving Home
Moving home can be just as stressful as it is exciting. We want to help ease the process and make sure you reduce unnecessary stress and worry as moving day approaches. Check out our top tips below to ensure a smooth and easy transaction!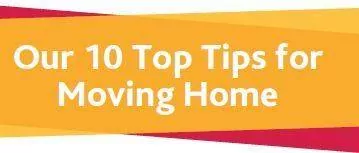 If you'd like to find enquire about using Banner Jones for your conveyancing needs, please visit our Residential Property page, or email us on info@bannerjones.co.uk.
Instant Conveyancing Quote
Complete our short form to get an instant, no obligation quote.