A woman recently won damages on behalf of her son for injuries sustained at his birth as a result of the alleged negligence of a consultant obstetrician and gynaecologist. It was ruled that doctors are under a duty to take reasonable care to ensure that patients are aware of any material risks involved in any recommended treatment, and also of any reasonable alternative or variant treatments.
Simon Wright, head of Personal Injury at Banner Jones Solicitors said, "The medical profession aims to treat patients as adults who are capable of understanding that medical treatment is uncertain of success, and might involve risks. and who can accept responsibility for the taking of risks affecting their own lives and living with the consequences of their choices".
The relevant test of materiality in this case was whether a reasonable person in the patient's position would be likely to attach significance to the risk, or the doctor was or should reasonably be aware that the particular patient would be likely to attach significance to it.
The pursuer of the claim, who was of small stature and suffered from diabetes, was regarded as having a high risk pregnancy. She was told that she was having a larger than usual baby, but she was not told about the risks of experiencing mechanical problems during labour. In particular, she was not informed of the potential for the condition which eventuated: shoulder dystocia – the inability of the baby's shoulders to pass through the pelvis.
Other options, such as delivery by caesarean section, were not discussed.
The Court found that it had been incumbent on the doctor to advise the pursuer of the risk of shoulder dystocia if she were to have her baby by vaginal delivery, and to discuss with her the alternative of delivery by caesarean section.
If you think you might have a compensation claim, contact our expert Personal Injury solicitors on 0330 017 6308*, or email claims@bannerjones.co.uk.
*calls cost no more than a local 01 number and are included in your mobile minutes.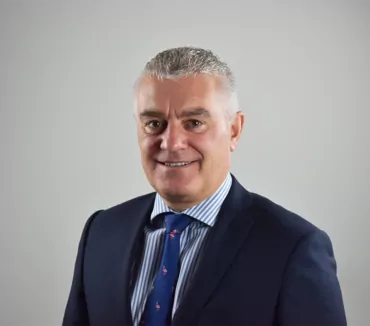 Simon Wright
Chief Executive
Head of Personal Injury
Talk to Banner Jones
We are ready to help you