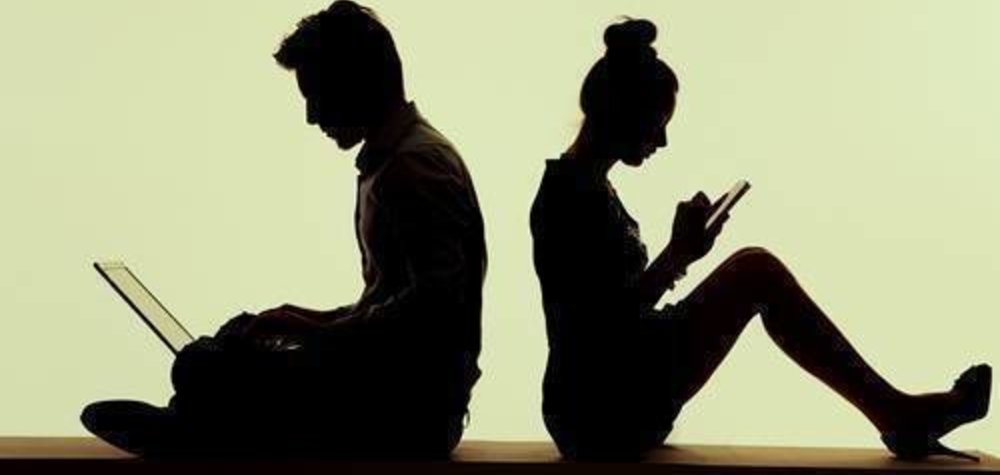 26-03-2018
Apply Online for a Divorce
A partner in local law firm said, "The pilot scheme means someone who wants a divorce can apply online – making the process easier to understand and removing some of the stress during a difficult time for families".
Initially launched last year, the pilot originally allowed people seeking a divorce to use an online system which offers prompts and guidance to assist them in completing their application. They would then print off the form and send it to the court. This month HM Courts & Tribunals Service (HMCTS) has extended the service so that the application is now fully digital – submitting the form, sending the relevant documents, and payment. HMCTS reported that they had received 130 online applications in the first week that the system was live.
HMCTS has also reported that the online system has drastically cut the number of applications being returned because of errors – showing a 90% improvement from paper forms. It has already gained positive feedback from people welcoming the simplified, streamlined and easy to understand system which delivers their application instantly – without the worry of it being lost in the post.
These changes are part of an over £1 billion programme to transform the court system - making it quicker, more accessible and easier to use for all.
A partner comments "The new system is excellent for getting the ball rolling and for simple divorces. This allows legal representatives to focus on assisting their clients to resolve any complex matters relating to finance or dependents".