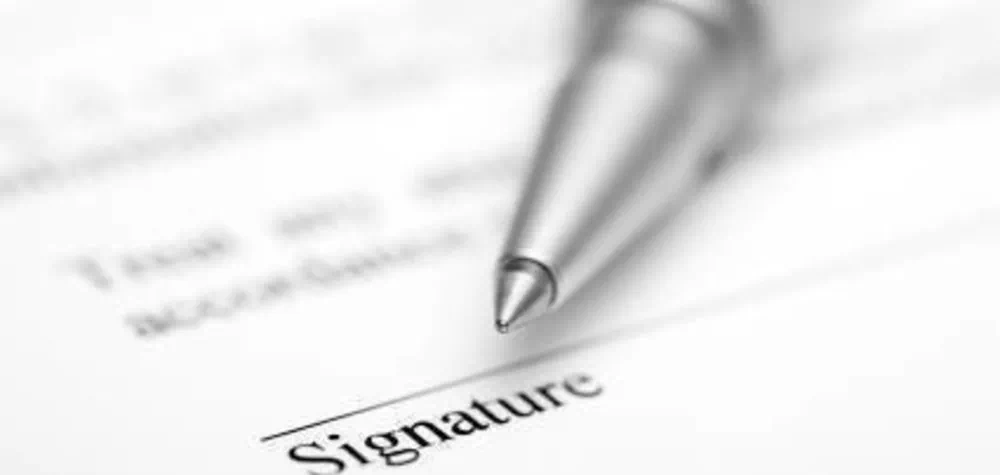 03-07-2013
Case Update: Adesemowo v SRA [2013] All ER (D) 158
The lawyer in this case qualified overseas and later sought admission as a solicitor in the UK, having undertaken the qualified lawyers transfer test ( QLTT).
The form for the QLTT required details of any conviction or caution for any motoring offence resulting in disqualification; the answer given was "no".
In fact he had been apprehended by the police during 2006 when he was studying in the UK for a Masters Degree in financial law. He received a caution and a fine and disqualification for driving a friend's car without permission and without valid insurance. Upon the application for Admission to the Roll of Solicitors he was obliged to submit a CRB certificate which revealed the caution. He also specified on the application form that he had previously disclosed the caution.
He was asked to explain why he did not reveal the caution at the time and his response was that he thought that he had disclosed it. It was determined by the caseworker at this stage in the process that he was not a fit and proper person to be admitted to the roll of solicitors. He went on to challenge that decision arguing via lengthy submissions that he had not disclosed the caution due to " compelling circumstances at the time". The adjudicator did not find that this amounted to a proper explanation and again refused to find him fit to be admitted.
The solicitor appealed the adjudicator's decision and provided an explanation that he had not disclosed the caution due to his misunderstanding and interpretation of the question on the form at the time. The appeal committee determined that the question on the form was clear and unambiguous and the decision to deny him admission was not unlawful. It was difficult to understand how he could have misunderstood it.
He appealed the decision to the Administrative Court. He based the application partly on the fact that he posed no risk to the public and that the decision was unlawful and also a breach of his Article 6 and 8 rights under the ECHR. He also argued that he had not had the chance to have the matter heard by oral testimony and that this was a breach of natural justice.
The appeal was dismissed. Whilst he did not pose a risk to those people the relevant issue in this case was that he had failed to comply with a regulatory requirement and whilst not dishonest he appeared not to understand why he had to provide an explanation for his failure. He had been given ample opportunity to answer the concerns raised by the regulatory body and had not done so. The arguments that he had not had a fair hearing and there had been a breach of natural justice were dismissed.