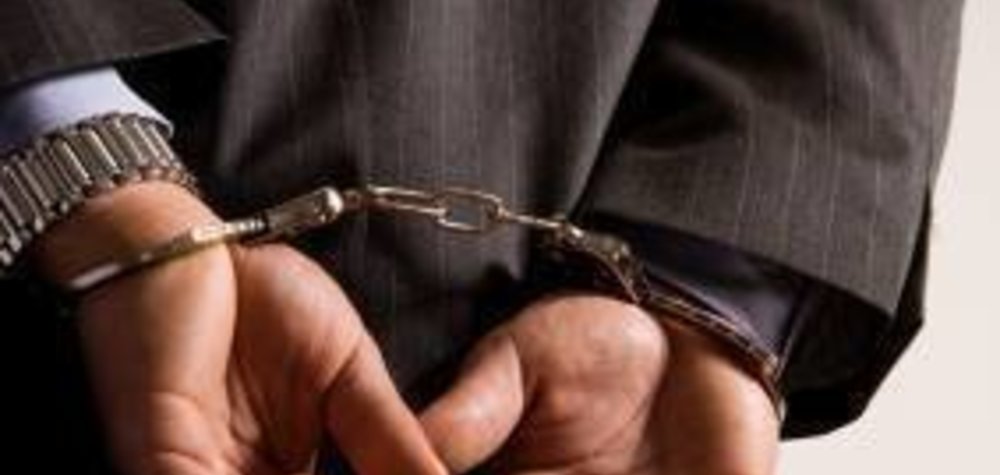 26-08-2015
Directors unable to attribute wrongdoing to company
The courts recently ruled that when the directors of a company involved that company in fraudulent transactions, the company was not barred from making claims against the directors and their accessories for the losses caused by the directors' breach of fiduciary duty.
In this case, the company was involved in a fraud relating to the European Emissions Trading Scheme Allowances where the company ended up in liquidation owing HMRC in excess of £30 million. The directors were appealing against the liquidator seeking financial contributions from them.
The effect of the judgment could be characterised as: Where a company has been the victim of wrongdoing by its directors, or of which its directors had notice, then the wrongdoing or knowledge of the directors cannot be attributed to the company as a defence to a claim brought against the directors by the company's liquidator, in the name of the company and/or on behalf of its creditors, for the loss suffered by the company as a result of the wrongdoing, even where the directors were the only directors and shareholders of the company, and even though the wrongdoing or knowledge of the directors might be attributed to the company in many other types of proceedings. In addition, the relevant Section 213 of the Insolvency Act 1986, had an extra territorial effect which meant that orders could be made where relevant against another company which was not registered in the UK and foreign nationals who were not resident in the UK.
Whatever your business related issue, contact our specialist Business Legal Services team on 0330 017 6308* or email info@bannerjones.co.uk.
*calls cost no more than a local 01 number and are included in your mobile minutes.