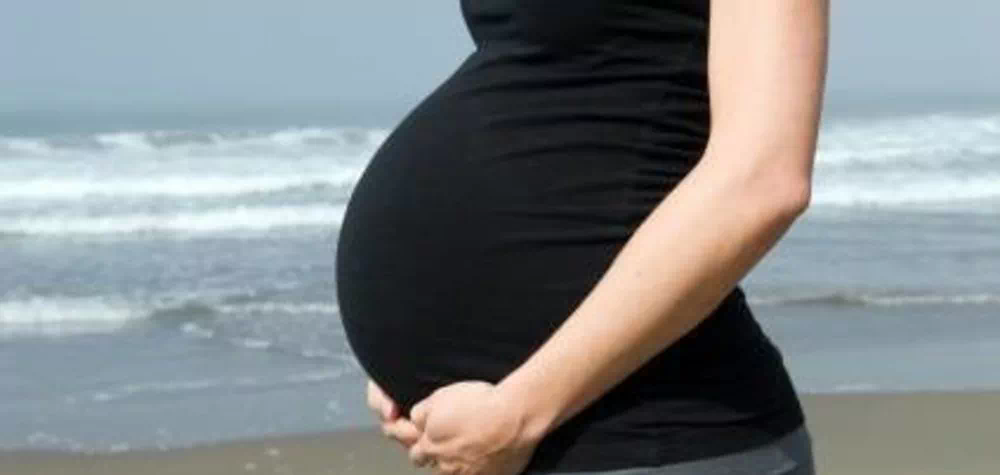 01-12-2014
Employment Law Update- Shared Parental Leave
The options to use the new Shared Parental Leave rights will apply for parents who meet the eligibility criteria, where a baby is due to be born on or after 5th April 2015, or for children who are placed for adoption on or after that date. Employers could start to receive notices of eligibility and the intention to take Shared Parental Leave from qualifying employees from January 2015.
To qualify, the mother or adopter must be entitled to, and have given notice to curtail their, maternity or adoption entitlements and must share the main responsibility for caring for the child with the child's father or their partner. For a parent to be eligible to take Shared Parental Leave they must be an employee and they must pass the continuity of employment test. In turn, the other parent in the family must meet the employment and earnings test.
Continuity of employment test: the person must have worked for the same employer for at least 26 weeks at the end of the 15th week before the week in which the child is due (or at the week in which an adopter was notified of having been matched with a child or adoption) and is still employed in the first week that Shared Parental Leave is to be taken.
Employment and earnings test: the person must have worked for at least 26 weeks in the 66 weeks leading up to the due date and have earned above the maternity allowance threshold of £30 week in 13 of the 66 weeks.
For more information on Shared Parental Leave visit http://www.acas.org.uk/index.aspx?articleid=4911
or take a look at this infographic:
http://www.acas.org.uk/media/image/o/t/Shared-Parental-Leave-infographic-800.jpg
The source of this article was ACAS.org.uk