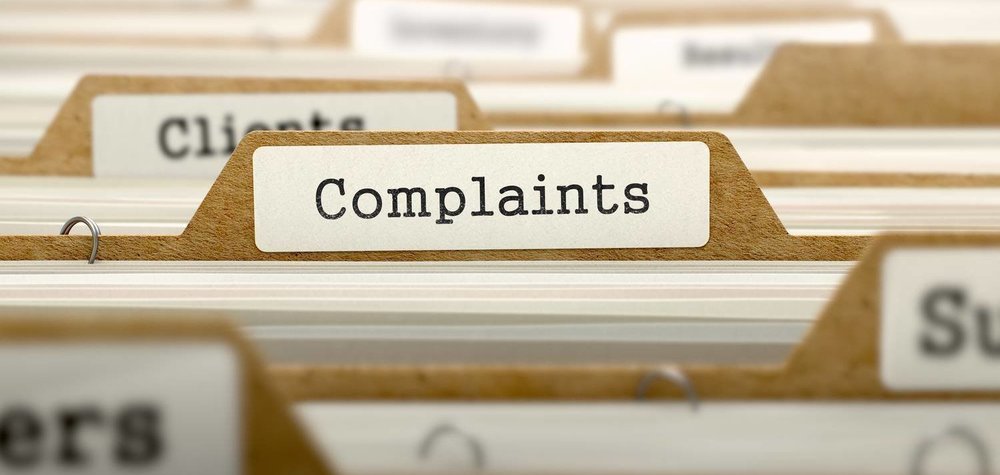 23-11-2015
First Fine Issued against rogue Claims Management Company
In a victory for those suffering from unwanted phone calls, a firm responsible for bombarding people with millions of nuisance calls has become the first to be fined under new claims management regulation powers.
Claims management company The Hearing Clinic has been fined £220,000 by the Claims Management Regulator following hundreds of complaints from members of the public who have received speculative calls about claims for Noise Induced Hearing Loss.
Many of those called had subscribed to the Telephone Preference Service (TPS), which indicates that they did not want to receive such calls.
The fine is the first to be issued by the Claims Management Regulator, based at the Ministry of Justice, since the government changed the law in December 2014 to introduce the fining power. Firms found breaching the regulator's rules of conduct now face fines of up to 20% of their annual turnover, as well as having their trading licence suspended or removed.
New figures also show that 296 claims firms received warnings from the regulator in 2014 to 2015 and 105 had their licences removed. The total number of companies in the industry has fallen by 300 this year, to 1,752 (from a peak of 3,367 in 2011).
Further investigations by the Claims Management Regulator are ongoing which could lead to sanctions, including fines. Additional conditions have also been imposed on The Hearing Clinic, including restrictions around calling numbers registered on the TPS and using data from third-party companies. The Hearing Clinic could face further sanctions including suspension and, where necessary, closure if they break the rules again.
If you are suffering at the hands of a claims management company, or indeed if you have an injury or other legal claim that you would like to have dealt with in a proper way by legal experts, call 0330 017 6309*, or email info@bannerjones.co.uk.
*calls cost no more than a local 01 number and are included in your mobile minutes.
Rob Stubbs
Solicitor & Head of Dispute Resolution
Director of Banner Jones Ltd
Banner Jones Solicitors
24 Glumangate
Chesterfield
Tel: 01246 560560
Fax: 01246 220390
Email: info@bannerjones.co.uk