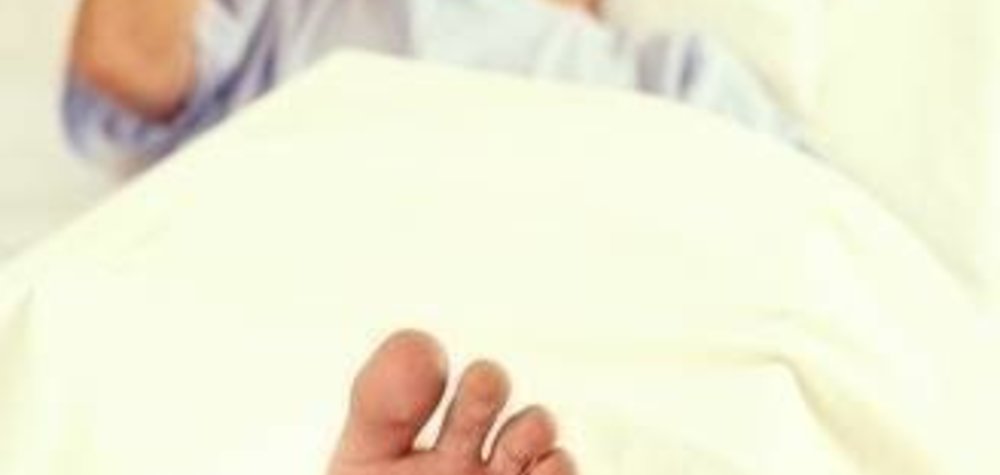 22-04-2015
Help for Volunteers
Volunteers, community groups and 'good deed doers' have been given legal reassurance that courts will take account of the fact they have been acting to help society if something goes wrong and they end up having to defend themselves against being sued.
New measures in the Social Action, Responsibility and Heroism (SARAH) Bill have recently received Royal Assent and have therefore become law.
The changes are designed to help volunteers, community groups, businesses and people who step in heroically to help in dangerous circumstances – following years of concerns that people were being put off from doing simple good deeds for fear of legal action if something went wrong.
The new law means that judges must consider three additional factors when assessing liability in a negligence claim:
If the person being sued was doing something for 'the benefit of society' – to take account of the fact people were doing a good deed like volunteering, running an event or trip, or helping out by clearing snow.
If they had been acting in a 'predominantly responsible way' – to make sure the court will give consideration to the fact that people may have taken care when organising an activity but, in spite of their best efforts, an accident has happened.
If they were 'intervening in an emergency' – if they stepped in to help someone in danger but something went wrong.
The act has been welcomed by groups, including St John Ambulance and the National Council for Voluntary Organisations, who have said they believe it will help to reduce the barriers which affect people's willingness to participate in worthwhile activities and step forward to help.
Simon Wright, Head of Personal Injury at Banner Jones Solicitors, comments "This act restores a balance to counter the health and safety culture, and provides valuable reassurance to people that courts will take full account of the context of their actions if someone is sued after acting in a socially beneficial way".
If you would like assistance in relation to a personal injury claim, contact our expert Personal Injury solicitors for a no obligation chat on 0330 017 6308*, or email claim@bannerjones.co.uk.
*calls cost no more than a local 01 number and are included in your mobile minutes.