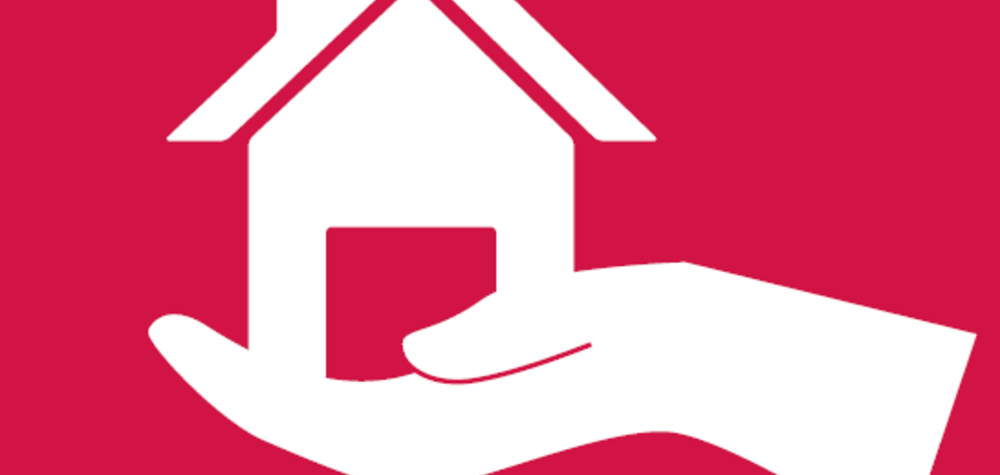 26-01-2015
New Property website launches today.
A new property website, backed by a consortium of heavy weight, high street agents, has launched today, in a bid to challenge the dominance of Rightmove and Zoopla, currently the two big "portal" powers in the online residential property world.
Tired of paying listing fees to these portals, Savills, Knight Frank, Chestertons, Strutt & Parker, Douglas & Gordon and Glentree Estates have formed a not-for-profit organisation called Agents' Mutual and signed up 4,000 branches to their own new sales and lettings website, OnTheMarket.com (OTM).
The OTM founders hope it will bring healthy competition to a sector in which smaller start-up websites have failed to make their mark.
However, the presence of OTM could also increase the time it takes to sell a home and lessen its value, according to critics.
Member branches will only be able list on one of the other two leading portals, either Rightmove or Zoopla, thus potentially halving the marketing exposure of a property.
"We thought this was good news, but if your estate agent wants to market your property through OTM they must drop at least one of the big two portals," said Angela Kerr, director at the HomeOwners Alliance. "Sadly, it is all about protecting estate agents' market share and profits, and nothing about helping homeowners get a better deal."
Restricting the number of people who will see a listed property online could, in turn, impact the speed of sale and getting the price right, she said.
The move was deemed by opponents to be anti-consumer, because a vendor's home could sit for two days or more on a relatively unknown site, missing out on the influx of traffic to Rightmove, which attracts 90m visitors a month, and Zoopla, which reports monthly visitor numbers of 45m.
Savills, a founder of Agents' Mutual and an OnTheMarket member, claims it has written letters to its customers explaining the arrival of the new website and why it has chosen to drop Zoopla in favour for Rightmove. "Across our 80 branches we have the double traffic from Rightmove [compared to Zoopla] ... so it was a logical decision" said Paul Jarman, head of the west of England at Savills.
OTM's backers - who have said the initial aim was to sign up 5,000 branches by the end of 2014, with 4,000 of the 18,000 UK estate agent offices having been acquired by September.
But its seems the savvy seller could benefit, negotiating a dual listing with more than one agent and ensuring their property is on all three "portals", while the shrewd buyer could spot a newly listed home via OTM before it appears to the masses on Rightmove or Zoopla.
The right questions to ask your agent:
Is the branch an OnTheMarket member? (The OTM logo should be in the window)
Which portal will your home be advertised on and when?
Can you negotiate a reduction in fee for the delay in your property appearing on Rightmove or Zoopla?
Can you negotiate a joint agency listing?
Chris Sellars
Solicitor, Executive Director, Head of Residential Property Services
Banner Jones Solicitors
24 Glumangate
Chesterfield
Tel 01246 560560
Fax 01246 220390
info@bannerjones.co.uk