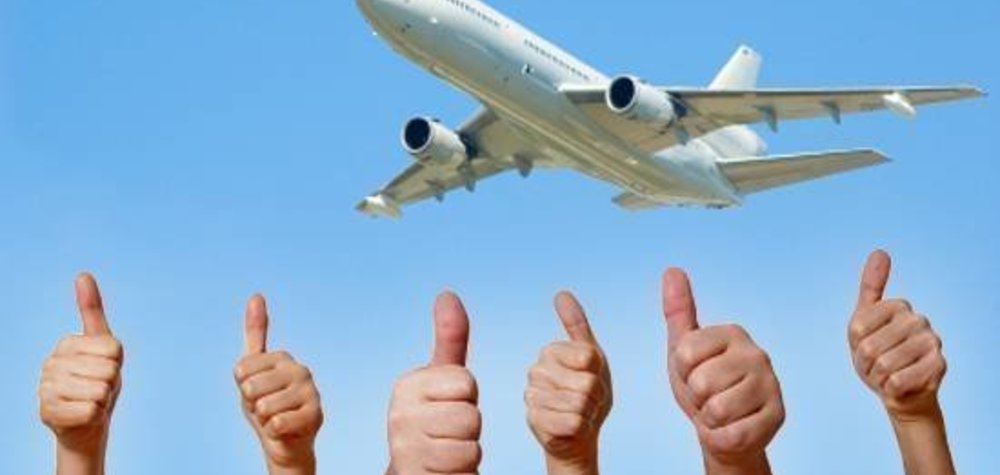 26-07-2017
Putting the glamour back into air travel!
It's perhaps not surprising, then, that a number of companies are working to put the prestige back into plane travel. These start-ups are looking to strip out the booking and scheduling time passengers experience when using the bigger airlines through utilising private jets. One such company is JetSmarter, which seeks to sell empty seats on private jets through an online booking process. The company plans to use smartphone technology to make it as easy to reserve a place on a flight as it is to book a cab through Uber. JetSmarter doesn't own or operate the planes themselves, but instead works with various private plane operators throughout the US.
The approach could potentially open up private jet travel to new customers whilst making it far more affordable. However, don't mistake JetSmarter for a budget service: customers are required to pay an annual fee of $15,000 US (around £11,500), with those wanting to be able to arrange flights themselves rather than accessing seats on existing flights needing to pay additional costs. Not cheap, but for those who fly regularly and who are looking for a travel experience away from the trials and tribulations of using commercial airlines in 2017, it may prove to be a price worth paying?