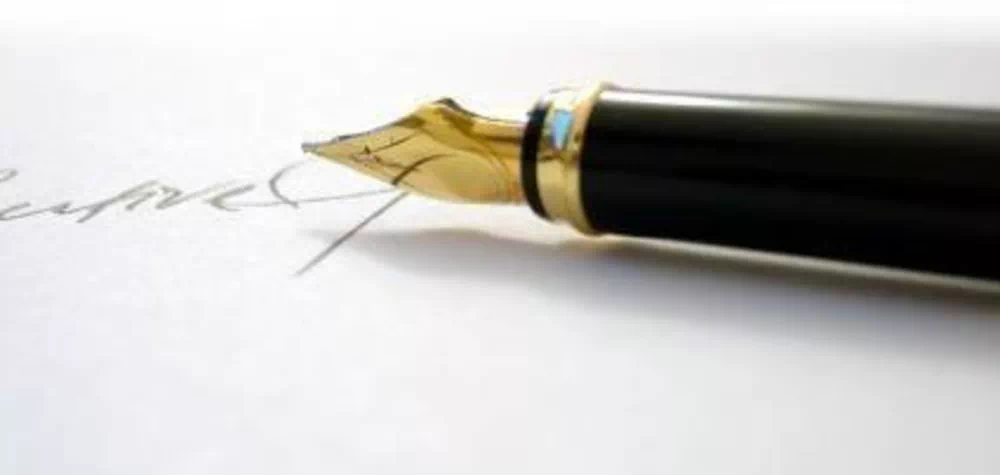 14-02-2014
Rectification of a Will
For a will to be valid, it is required in law that the will must be in written form, signed by the testator or his representative in his presence, witnessed by at least two witnesses and that by his signature it appeared that the testator had intended to give effect to the will.
The court found that, although the will executed by the husband did not have his full knowledge and approval, there was a certainty as to his intention and as to how he would have expressed himself, if he had appreciated the mistake. Accordingly it rejected the claims of the natural sons of the husband and wife and allowed the directions of the will to stand.
Sarah comments "The Court has clearly used its discretion in this case to allow a simple clerical error to be corrected; however, the ruling also underlines the need to follow correct procedure in signing and witnessing of wills".
If you would like assistance in planning and writing your will, call our Wills team for further information on 01246 560 560.