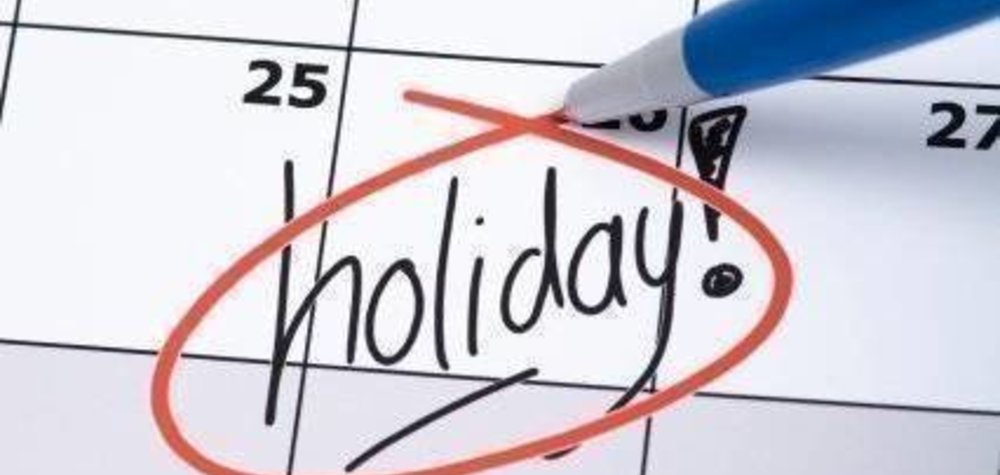 19-09-2017
Save in summer: Book for winter
And you'll have the pick of exactly when and where you want to go, something which spur-of-the-moment bookings can't always offer. Those booking now for later in the year will likely be looking for a winter break, so read on to see our top picks for where you might head off to once the weather has turned cold again.
New York City is often considered to be at its very best during winter. 'The Holidays' begin the day after thanksgiving, giving you around six weeks to enjoy the lavish Christmas decorations the city has to offer. The Rockefeller Centre boasts 'The Tree': a 70 foot conifer dressed with five miles of twinkling lights and boasting a star encrusted with Swarovski crystals. 'The Holiday Walk' is also unmissable, with the department stores of Fifth Avenue offering some truly magical displays. Some might decry the commercialisation of Christmas, but New York showcases just how beautiful the modern take on the season can be.
For a traditional European style Christmas, Berlin is hard to beat. The city is transformed through the markets offering sights, sounds and smells of a German Christmas that deserve to be experienced in their native country. As the temperatures regularly plunge below zero, it's important to wrap up warm, but the freezing temperatures provide some spectacular snow-covered scenery and picturesque frozen lakes.
Another European city worth considering is Rome. Unlike New York, the Italian capital boasts very few chain stores, instead providing traditional shops and studios that offer a refreshingly antiquated approach to Christmas shopping. The package tourists that are unavoidable during the summer months barely feature throughout the winter, giving you the chance to see Rome on your own terms and enter into the more traditional side of life of the city.