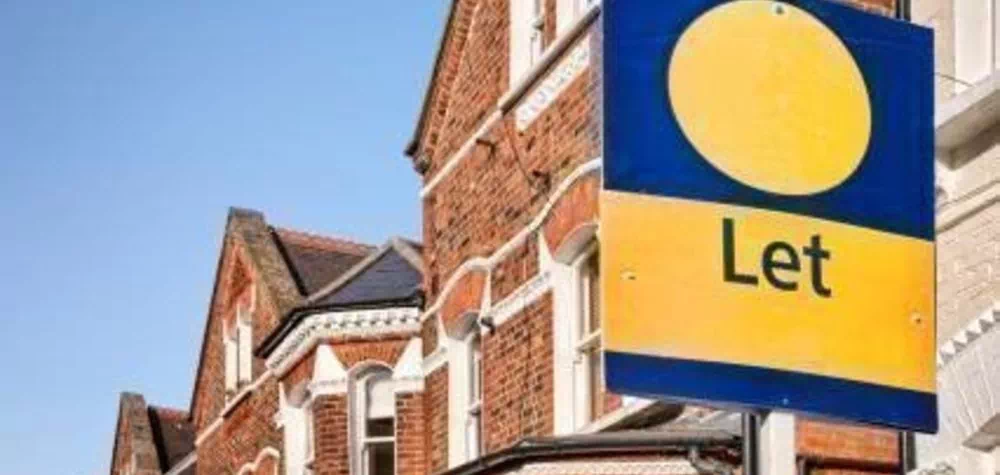 05-10-2011
Tenants Warned Over Compliance with Lease Terms
The Court of Appeal agreed with the landlord that vacant possession had not been given to it and the tenant had therefore failed to comply with the conditions attaching to the break clause.
This case shows how important it is to ensure compliance with lease terms. In this case, a desire to avoid a small cost relating to completion of the repairs to the property landed the tenant with a much greater liability.
We can advise you on all property law matters.