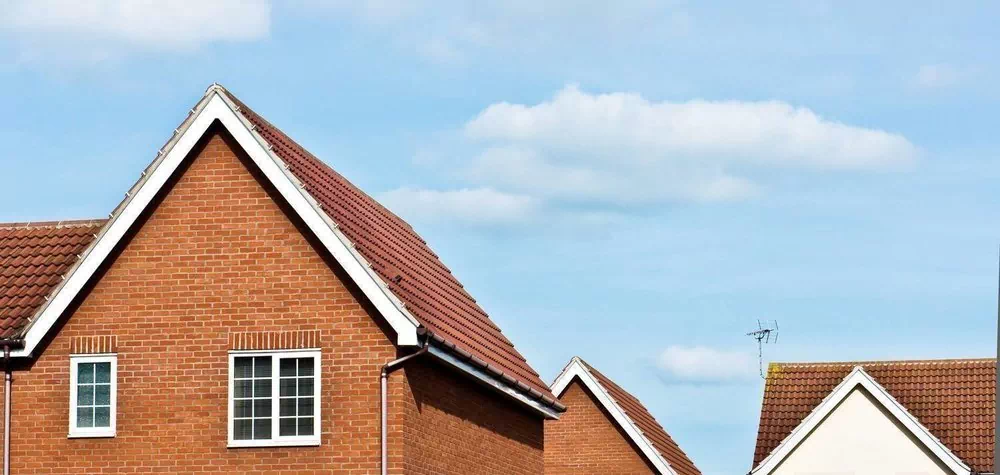 20-06-2014
The Cooling Property Market Has Now Spread To The Regions
In London, new seller prices recorded a surprise drop of 0.5pc in June. Rightmove said buyers were put off by high values but also had more choice: there was a 20pc surge in the number of houses coming to market as home owners sought to cash in on record values. Across the country, new seller numbers were up 9.6pc compared to last year.
Miles Shipside, director of Rightmove, said the figures showed that after months of steep rises, the London property market was "starting to run out of steam."
"While the legacy of rises in central London continues to ripple out to its better-value commuter-belt, fuelling price increases in all southern regions, London itself is now marking time," he said. "It's an example to the rest of the country of what happens when affordability and common sense get stretched too far. Through luck or judgement it appears that the timing of the Mortgage Market Review, more property for sale in all regions, and a tail-off in pent-up buyer demand are alleviating some of the upwards price pressure."
The Rightmove survey echoes research from the Royal Institution of Chartered Surveyors (RICS) which last week found that demand for homes in London has dropped for the first time in two years.
However the northern regions, particularly the North West, which were seeing a housing market recovery are following in London's footsteps quicker than expected, showing the fragility of local economies.
The North, Yorkshire & Humberside, The North West, The West Midlands and the East Midlands all saw a drop in asking prices, with the most pronounced in the North West with a fall in asking price of 1.8pc.
Both surveys will be welcomed by Mark Carney, Governor of the Bank of England, who has warned that rising house prices, particularly in the capital, represent the biggest threat to the UK economy.
George Osborne has also admitted that house prices could destabilise the economy in the future. The Chancellor used his Mansion House speech last week to announce new powers for the Bank of England to rein-in mortgage lending. He also unveiled plans to force councils to release brownfield sites for building more houses.
Rightmove's Mr Shipside said: "While the jump in property supply is welcome and much needed it should be noted that average stock levels per estate agency branch are still well below those of last year, with shortages still pushing up prices in popular locations."