Vulnerable victims and witnesses will no longer have to appear in court under new plans to roll out pre-trial evidence sessions.
Under new guidelines proposed by the Lord Chancellor, cross-examinations will be recorded and played during the trial; sparing both victims and witnesses the stress of re-living traumatic events in open court.
The move follows three successful pilots which showed that victims felt less pressure with pre-trial evidence giving and witnesses were better able to recall events.
Almost three quarters of the cases in the pilot programmes, run in Liverpool, Leeds and Kingston-upon-Thames Crown Courts, involved sexual offences.
The Lord Chancellor and Justice Secretary, Elizabeth Truss, said children in particular would benefit from being able to give evidence in a less intimidating environment.
Plans were also outlined by the Lord Chancellor to make the system more straightforward by reducing legal jargon and allowing people to plead guilty to some minor offences and pay fines online – beginning with transport fare dodging.
Already more than 12 million pages of evidence have been put online, upgraded video link systems have been installed in 130 courts and Wi-Fi has been rolled out across the criminal court estate.
Helena Downing, a partner in local law firm Banner Jones Solicitors comments, "This is a welcome move by the Justice Department as vulnerable victims and witnesses to be spared the trauma of appearing in court".
If you would like assistance in relation to an appearance at court, call 0330 017 6302* or email info@bannerjones.co.uk
*calls cost no more than a local 01 number and are included in your mobile minutes.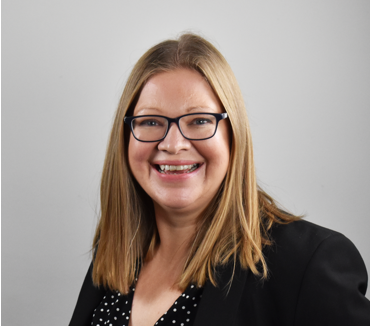 Kelly Parks
Director
Solicitor
Head of Family Law
Talk to Banner Jones
We are ready to help you