There are two main ways to complete Probate. You can choose to either complete the process yourself using the Government online probate service, or you can use the services of an experienced solicitor. You can also visit a full probate registry in person however this may not be local to you. This guide gives you an overview of some of the complexities involved in the process and if you are unsure about any of the considerations below then we would strongly advise you seek some professional advice.
Online Probate - Basics
You can apply for probate online if you are the executor of the will and:
The person who died lived permanently in England or Wales or was planning to return there
You have the original will and death certificate (or interim death certificate) from the coroner
You have reported the value of the estate to HMRC.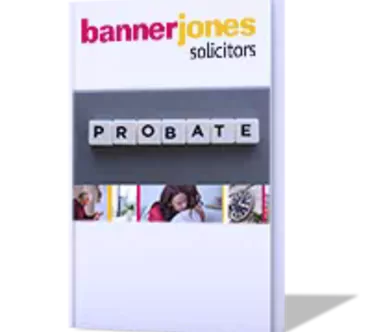 Download resource
Kathryn Wheeldon
Director
Solicitor
Head of Wills & Probate
Talk to Banner Jones
We are ready to help you