The government's archive of 41 million wills dates back to 1858 and will enable people to find out more about their family histories, as well as researching the last wishes of some of the most influential people of the 19th and 20th century.
As a result of the project carried out by HM Courts and Tribunals Service (HMCTS) and storage and information management company Iron Mountain, people will be able to connect to history from the comfort of their own home and look up the wills of people such as:
the mathematician Alan Turing whose life story has been told in the film The Imitation Game
Christmas Carol and Oliver Twist author Charles Dickens
Prime Minister Sir Winston Churchill
Peter Rabbit creator Beatrix Potter
This project gives the general public, here and overseas, the chance to get closer to their ancestors. The ease of access enabled by technology is matched by careful preservation of the original paper records. These are and will remain in trust for future generations in a secure, temperature-controlled environment.
The writer George Orwell, who died in 1950, insisted that all his notes, manuscripts, pamphlets, press cuttings and other documents be preserved; while the economist John Keynes, who died in 1946, wanted most of his personal papers and unpublished manuscripts to be destroyed.
Alan Turing, the mathematician and cryptologist who cracked the Enigma code died of cyanide poisoning in 1954 aged just 41. Turing left a brief will sharing his possessions equally among a cherished group of colleagues and his mother.
The creator of Winnie the Pooh, A. A. Milne, who died in 1956, left a share of future royalties and copyright to his favourite London club and Westminster School, while the creator of Peter Rabbit, Beatrix Potter, left a long and generous will that reflected her passion for natural science and conservation.
Sarah Nadin of Banner Jones Solicitors comments "This fascinating project provides us with insights into the ordinary and extraordinary people who helped shape this country and the rest of the world. It is a fantastic resource not only for family historians but also for anyone with an interest in social history or famous figures".
If you would like assistance with your Will, or probate, call 0330 017 6309 (calls cost no more than a local 01 number and are included in your mobile minutes) or email info@bannerjones.co.uk.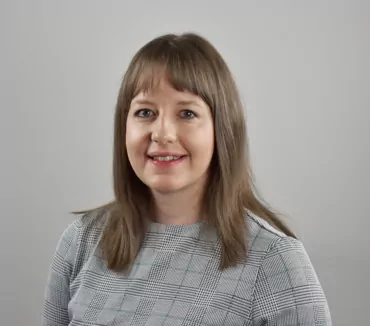 Talk to Banner Jones
We are ready to help you