The government is taking action to end the 'blame game' for separating couples, with new proposals to help families instead focus on key practical decisions and look to the future.
At present, divorcing couples are forced to blame each other for the marriage breakdown on the grounds of 'unreasonable behaviour', adultery or desertion, or prove they have been separated for a minimum of two years – even if the separation is mutual. If the divorce is contested, and a spouse cannot prove 'fault', then couples currently have to wait five years before a divorce is granted.
Ministers want to reduce the antagonism of citing fault and the anxiety it creates, at an already trying time for couples and their children.
Therefore, a new notification process will allow people to notify the court of the intent to divorce, whilst removing the opportunity for the other spouse to contest it.
Proposals detailed in the consultation include:
retaining the sole ground for divorce: the irretrievable breakdown of a marriage
removing the need to show evidence of the other spouse's conduct, or a period of living apart
introducing a new notification process where one, or possibly both parties, can notify the court of the intention to divorce
removing the opportunity for the other spouse to contest the divorce applicationThe consultation also seeks views on the minimum time-frame for the process between the interim decree of divorce (decree nisi) and final decree of divorce (decree absolute). This will allow couples time to reflect on the decision. A partner in local law firm, comments "The proposed changes will remove the archaic requirements to allege fault or show evidence of separation, making the process less acrimonious and helping families look to the future".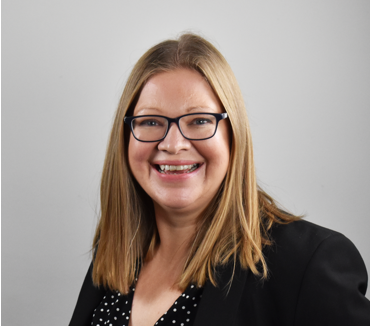 Kelly Parks
Director
Solicitor
Head of Family Law
Talk to Banner Jones
We are ready to help you