Adoption Orders
Banner Jones Solicitors can provide expert guidance and advice on Adoption Orders.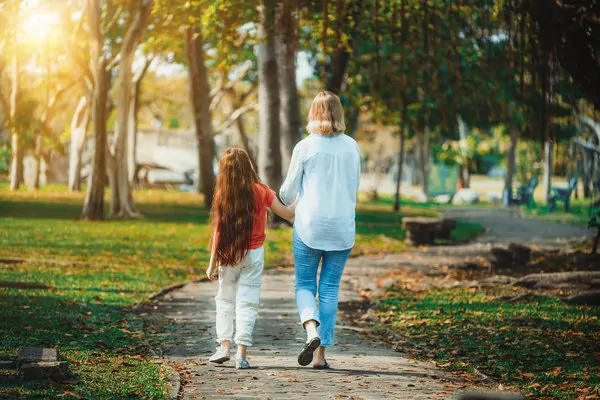 Adoption Orders in Chesterfield, Sheffield, Dronfield and Mansfield
Contact us for a no obligation chat to discuss the best way for us to help you
When an adoption order is made, the child's legal status within their natural family is terminated and they become a full legal member of a new adoptive family. This gives you parental rights and responsibilities for the child.
Adoption orders are very often the result of care proceedings, where the court has decided that it is in the best interests of the child to not go back to their natural family.
Our experts can assist with any aspect of care proceedings and adoption orders.


Adoption Order Process
These orders may be "closed" whereby the natural family have no further involvement in the child's life or in some cases, it is appropriate to make an "open" Adoption Order, whereby there is some form of continued contact between the child and some or all members of their natural family.
Adoption Orders aim to provide a stable family environment for a child hopefully with a successful integration into the new family life.


Rights after an adoption order has been granted
If an adoption order is granted you have the following parental rights and responsibilities:
An adoption certificate this will replace the child's original birth certificate
The child is entitled to the same rights as they would if they were your own birth child
The adoption is permanent
The adoption order also takes away the parental responsibility from:
The birth parents of the child
Any other person who had legal parental responsibility for the child


Find out more information on Adoption Orders
If you are considering an adoption order speak with one of our family law specialists, they are highly experienced and can provide you with support and guidance to help you make informed decisions. If you do choose to apply for an adoption order our solicitors will be with you every step of the way guiding you through the adoption process.


Want to know more?
We take data privacy very seriously, and we want you to understand and feel confident about how we collect, store and handle your personal data. If you'd like to find out more you can read our Privacy Policy.