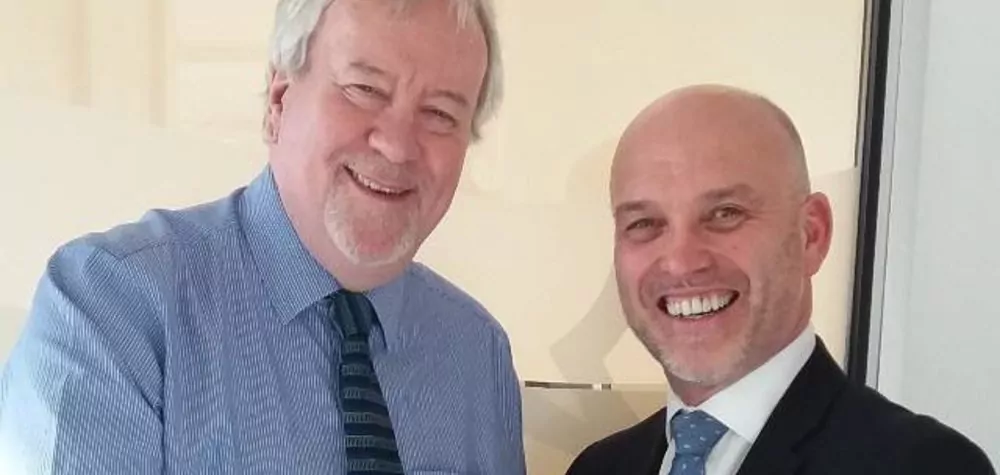 27-03-2017
Banner Jones expand its team with appointment of consultant solicitor Steve Williams
Multi-disciplined law firm Banner Jones has expanded its team with the appointment of Steve Williams – a commercial and residential property lawyer who brings with him more than 40 years' experience in the sector.
A past president of Sheffield Chamber of Commerce and strong advocate of the Sheffield City Region, Steve joins the firm's South Yorkshire office with immediate effect; following a period of six years working as a consultant for Lupton Fawcett LLP.
Commenting on his appointment as a consultant solicitor at the firm he said he was delighted to be joining Banner Jones which has a 'long-standing and richly deserved reputation' for excellence within the region.
He said: "Banner Jones is an ambitious law firm with a strong ethos for delivering no-nonsense legal advice which is tailored to the meet the needs of businesses and individuals alike.
"I am honoured and excited to be joining the team, stationed in South Yorkshire, and very much looking forward to supporting to further the company's reputation for excellence within the sector and the Sheffield City Region."
Having qualified as a solicitor in 1973, Steve has practiced his entire career in Sheffield – proudly taking on the role of Chamber of Commerce President in 2013.
He is a highly experienced property lawyer, with specialised knowledge of relocation, residential sales and residential purchases. He also has expertise in the commercial property arena – managing transfer of equity and mortgages.
Chris Sellars, Head of Residential Property at Banner Jones Solicitors, said: "We are delighted to welcome Steve to our board of consultant solicitors; bringing with him not only a broad spectrum of property related specialisms, but also an intricate knowledge of the Sheffield City Region.
"His presence will serve to further expand the expertise and experience that our established team operating in this arena has to offer."