Protecting Your Business From Unexpected Employment Claims
We know that it's hard for businesses to keep up with the constant changes to employment law, and too often employers can get caught out by the cost of an unexpected claim.
Employer Protect is our fixed-fee solution that will prevent this happening to your business. For a small monthly fee we provide everything that you need to ensure you are legally compliant.
Following the abolition of employment tribunal fees there has been a rapid rise in tribunal claims which could easily cost your business £10,000 or more to defend. How would your business cope with this level of unexpected expenditure?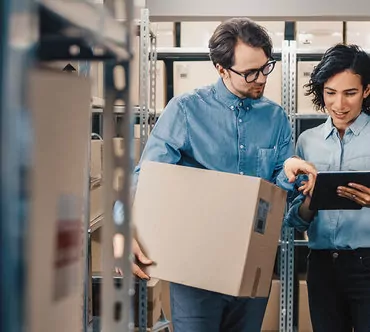 Download our Employer Protect Guide
Talk to Banner Jones
We are ready to help you