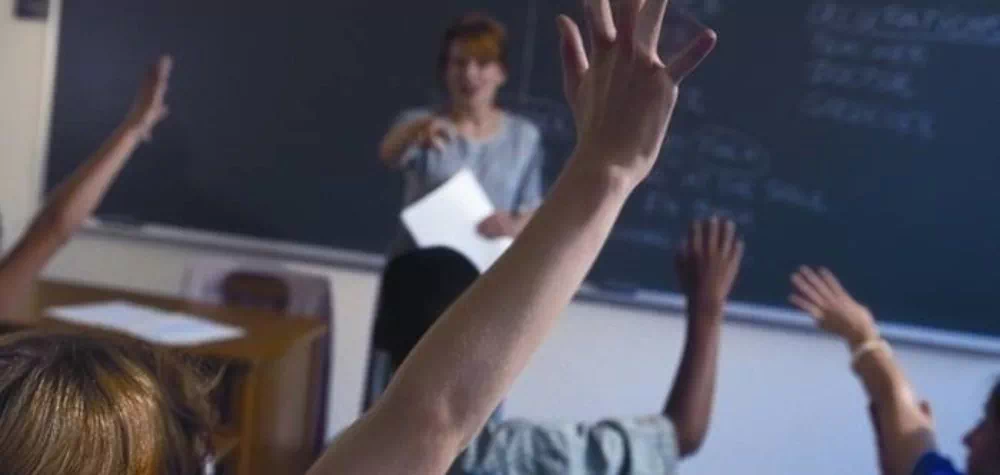 14-02-2014
Brain injury occured during a school activity- who's to blame?
Whilst the main claim was that the girl's injuries had been due to the negligence of the swimming teacher and the lifeguard, neither of whom had been employed by the education authority, a claim was also made that the education authority owed her a "non-delegable duty of care", with the result that it was liable in law for any negligence on the part of the swimming instructor and the lifeguard.
The court found that the essential element in this case was not control of the environment in which the claimant had been injured, but control over the claimant for the purpose of performing a function for which the defendant had assumed responsibility. As such, the court ruled that the education authority could not delegate its duties in respect of the child and had indeed been in breach of its duty of care.
Simon Wright comments "This case clarifies a very specific aspect of an institution's duty of care and should not be seen as a general rule. All cases of this type are judged on their particular merits".
If you would like assistance in relation to a personal injury claim, Call Simon on 01246 560560 for further information.