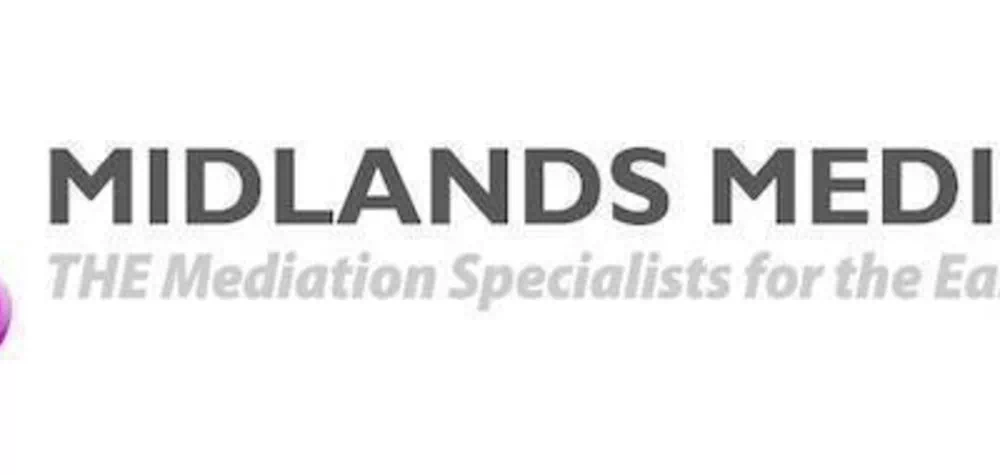 22-05-2014
Divorcing couples must consider mediation
The Ministry of Justice reforms which were implemented on 22 April 2014 see the introduction of compulsory family mediation information meetings so that separating couples must consider alternatives to potentially harmful and stressful court battles when resolving financial matters and arrangements for child contact. This is not to say that couples will be required to mediate, or that mediation is appropriate in all cases, but rather that they must now consider this as an option. That said, recent Ministry of Justice figures show that mediation was used successfully in 73% of cases in a sample period and that more than 17,000 people used mediation to settle their divorce in 2012/13.
Elizabeth comments "We want to keep families away from the negative effects that going to court can have and to use alternative solutions when they are suitable; especially when there are children involved. When mediation is appropriate it can make the process simpler, quicker and less stressful to all concerned".
If you would like assistance in relation to family matters call 01246 560 560 or call Midlands Mediation on 01623 675 845 for further information.