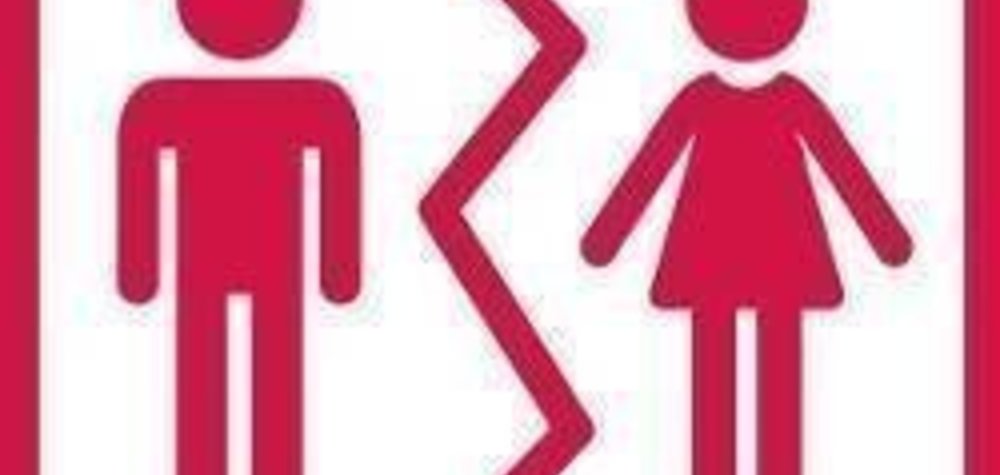 02-03-2015
Divorcing partners turning to bankruptcy to hide assets
Whilst divorce has invariably lead to a leaner lifestyle, at least temporarily, for both parties, the current tough financial climate is leading some divorcing couples inevitably to the bankruptcy courts. Some errant partners are also beginning to use bankruptcy, or the threat of it, as a tactic to reduce payments to their soon-to-be ex-spouses.
A recent casualty is David James, the former England goalkeeper, who, despite earning £20 million over his career, recently filed a debtor's petition this month. His three million pound divorce was cited as one of the major reasons for his financial difficulties.
From another perspective, Scot Young a city financier was jailed last year after refusing to disclose details of his assets to his wife. She accused him of creating a sham bankruptcy to hide his wealth. Mrs Young was awarded £26 million, albeit that she had sued for £300 million. This case has demonstrated that Courts are beginning to take a tough line with people that hide their money and resort to sham bankruptcies as a way of circumventing the rules on equitable distribution of assets in the event of divorce.
Toby Netting, head of the Family Law department at Banner Jones Solicitors, comments "It is not uncommon for the threat of bankruptcy to be made during the divorce negotiations, although the threat is rarely carried out in practice and the courts are taking a dim view it".
If you would like assistance in a family matter or divorce, contact Toby Netting at Banner Jones Solicitors on 01246 560 560 or info@bannerjones.co.uk for further information.