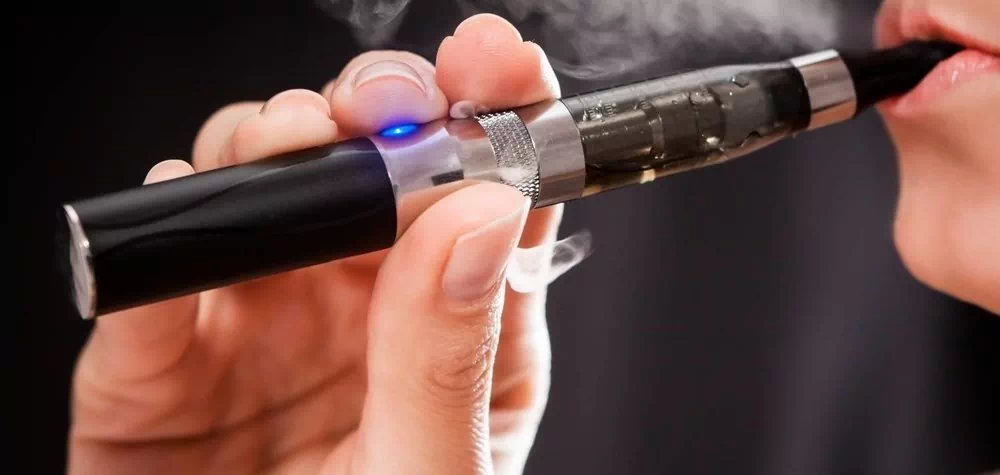 22-05-2014
E-cigarettes in the workplace
The anti-tobacco charity Ash (Action on Smoking and Health) has reported that the number of e-cigarette smokers is increasing rapidly and has gone from 700,000 to 2.1 million in the past two years. Furthermore, the research indicates that a third of users are ex-smokers and two thirds are existing smokers. As e cigarettes are not covered by current rules, the majority of employers are taking a "wait and see" attitude rather than deal with it by making and communicating a policy to their staff.
The jury is out on the health implications of e cigarettes but concern has been expressed, for example, by Welsh Health Minister Mark Drakeford, that e cigarettes are re-normalising smoking (and, indeed, Wales is considering adding the banning of e cigarettes to their current smoking legislation). Health implications aside, allowing "vaping" in the office could reduce the time that may otherwise be spent having cigarette breaks and may aid staff health by reducing the smoking of tobacco but equally the vapour may cause irritation and annoyance to other members of staff.
Trevor comments "Whilst the health benefits or consequences of electronic cigarettes remain uncertain, employers need to err on the side of caution. Where companies do not create a standard policy then staff are likely to create their own informal policies with the associated risk of inconsistency and conflict".
If you would like assistance in relation to the legal aspects of your office policies, call our employment law department on 01246 560 560 for further information.