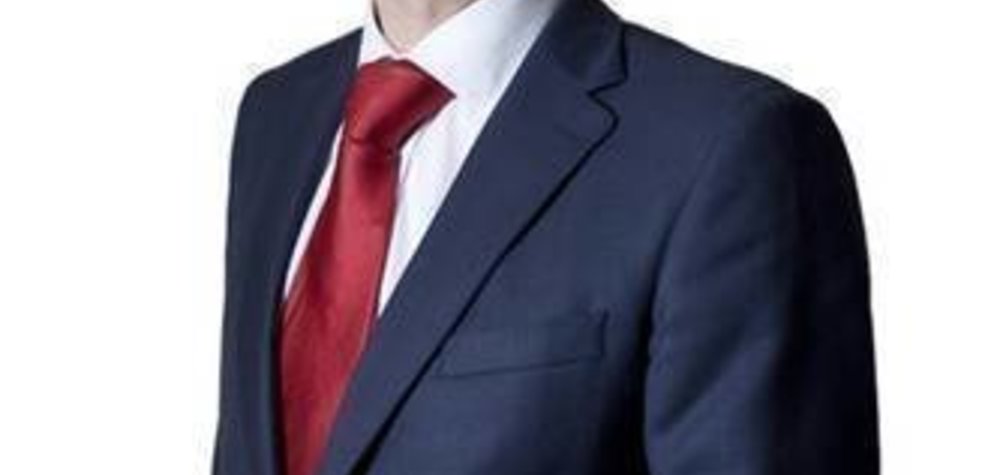 20-01-2016
Error in Divorce Form E
An error was recently identified in the automatic calculations used in the version of the Divorce Form E (Financial Statement) available on the HM Courts and Tribunals Form Finder website.
Mr Netting, head of Family Law at Banner Jones Solicitors, published an article in December 2015 to address the concerns of clients which included the following:
"Can we reassure you that the on-line form is not a version that we use and, in any event, decisions on the fairness of final financial orders are not made with reference to Form E."
As a follow up, Mr Netting has "been advised that the error has been corrected and that the current online form is correct".
The error was contained in one particular version of the online form used by parties in a split to calculate their assets. It is only relevant to litigants in person, people who haven't used solicitors, and people who have used solicitors who have used that particular version of the Form E – there are several other versions of the form which don't have this error. It is believed to only have affected couples who have settled divorces in the last 20 months.
A spokesman for the HM Courts and Tribunals said: 'We are urgently investigating this issue. Officials are taking steps to identify rapidly cases where this regrettable error may have had an impact, and we will be writing to anyone affected as soon as possible".
If you remain concerned or would like more information about a Family Law matter, please contact our experts by phone on 0330 017 6305* or by email info@bannerjones.co.uk.
*calls cost no more than a local 01 number and are included in your mobile minutes.