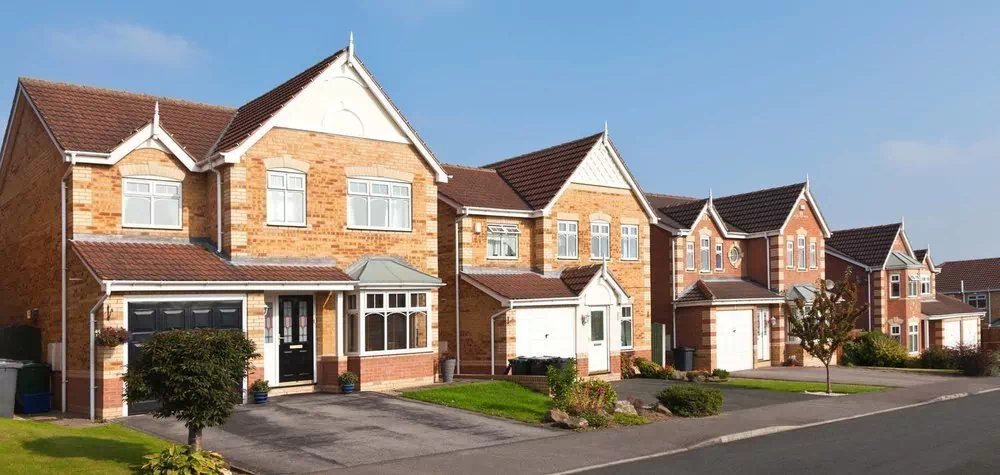 08-08-2014
House Prices Rose in July ...But Only Just
Earlier shadow housing minister Emma Reynolds said that Britain was likely to have a shortfall of 1.3m homes by 2020 unless more homes were built, and that would-be buyers would need to raise a £72,000 deposit to buy a typical property.
Gardner said that the slowdown in price rises in July was "not entirely unexpected" given reports in falls in mortgage approvals in the spring. These followed the introduction of the mortgage market review rules in April, which forced banks and building societies to undertake more rigorous affordability checks on borrowers before granting loans. However, more recent figures suggest that approvals are picking up again now that lenders are used to the new regime.
"The modest rebound in mortgage approvals in June adds weight to the notion that the slowdown will prove temporary, though the underlying pace of demand remains unclear," said Gardner. "With the labour market strengthening, mortgage rates expected to remain low and consumer confidence rising, activity is likely to recover in the months ahead.
"Over the longer term, the trajectory of house prices will remain crucially dependent on supply-side developments."
He added that while there had been some encouraging signs that construction activity was picking up, the pace of homebuilding was far below most estimates of what would be required to keep up with household formation in the years ahead.
Nationwide's monthly report also revealed how the growing gap between house prices in London and the rest of the UK is leading to a huge imbalance in the amount buyers are paying in stamp duty around the country.
With the average cost of a London home well above the £250,000 threshold at which the 3% rate kicks in, and in some areas of the capital above the £500,000 threshold for 4% stamp duty, many buyers will be contributing a large sum to HM Revenue & Customs when they move.
Nationwide has calculated that although sales in London accounted for 15% of transactions in 2013/14, buyers in the capital contributed around 42% of the total stamp duty paid during that period.
By contrast, in the north-west, where prices are well below the national average, buyers paid 3% of the country's stamp duty while accounting for 10% of sales.
Howard Archer, chief UK economist for IHS Global Insight, warned against reading too much into July's marked slowdown in price growth.
"Firstly, house prices can be volatile from month to month. Secondly, and more fundamentally, the appreciable rise in mortgage approvals reported by the Bank of England in June fuels uncertainty as to whether the recent loss of momentum in housing market activity is likely to be lasting or just a temporary development related to changing mortgage regulations.
"We take the view that house prices will keep on clearly rising over the coming months but there will be some moderation from the recent peak levels."