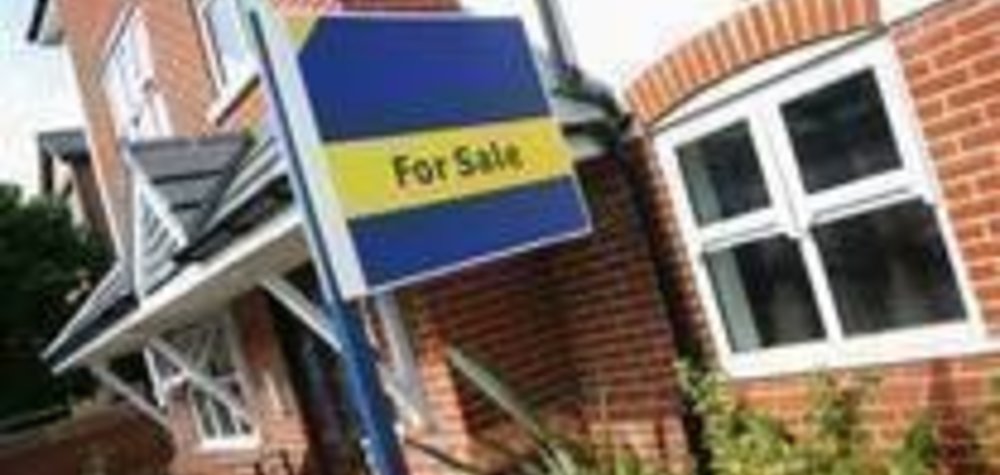 02-09-2016
House prices to fall 1% in 2017, predicts Countrywide
UK's biggest estate agent says economic weakness caused by uncertainty following Brexit vote will hit property market.

House prices will fall next year as the economy weakens following the vote to leave the EU, Britain's biggest estate agent has predicted.

Prices will fall by 1% in 2017 after weakening in the second half of this year with all regions affected except Scotland, where prices will remain unchanged, according to Countrywide.

The company, which has more than 1,500 branches, said prices would fall because of economic weakness caused by uncertainty following the referendum decision on 23 June. Prices will rise 2% this year, a slowdown from last year's rate of 6.5% and 8.5% in 2014.
The housing market will be affected by declining consumer confidence, reduced household spending power and rising unemployment. Prices will start rising again towards the end of next year and into 2018, but at a modest rate of 2%.

The most expensive parts of London will bear the brunt of the slowdown with most of the impact happening this year. Prices in prime central London, which includes Westminster and Kensington, will drop 6% in 2016 and stagnate next year, Countrywide said. Greater London prices will fall 1.25% next year before rising 2% in 2017, the company said.

Signals from the housing market have been mixed since the vote to leave the UK. Countrywide and other estate agents have issued profit warnings as transactions have declined and the number of house hunters fall, the National Association of Estate Agents said last week.
However, housebuilders have reported demand among potential buyers reviving after a sharp fall immediately after the referendum. Persimmon, Britain's biggest housebuilder, reports half-year results on Monday.

The Bank of England cut interest rates to a new record low of 0.25% this month with many economists predicting a further reduction to 0.1%. The Bank's action prompted lenders to cut mortgage rates yet further from fixed rate deals already close to record lows.

Countrywide's prediction of a relatively modest fall in prices – back to the level in early 2016 – contrasts with gloomier analysts who argue the vote for Brexit will burst a bubble that has been building for years. Economists at the French bank Société Générale said last month London property prices could plunge by more than 30% and be slashed in half in the capital's priciest boroughs.
If you are looking for expert advice regarding the sale or purchase of residential property, call 0330 017 6308* or email info@bannerjones.co.uk.
*calls cost no more than a local 01 number and are included in your mobile minutes.