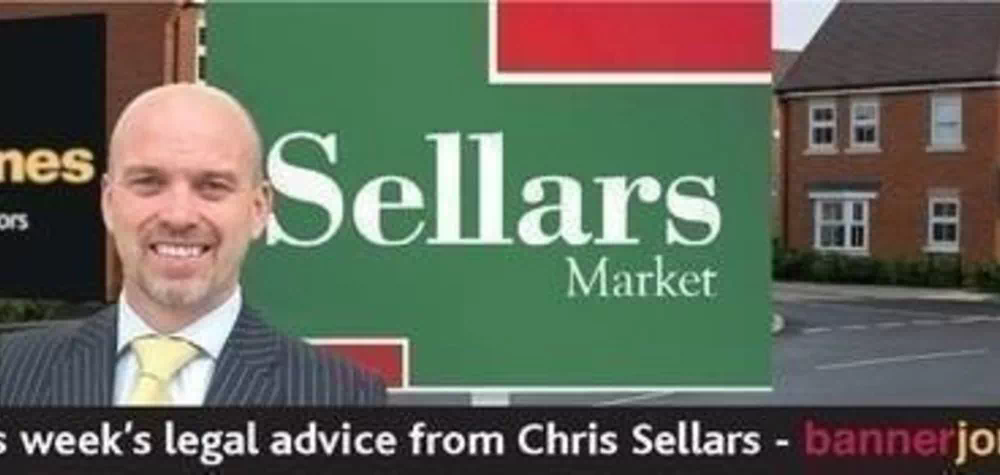 06-11-2013
Is There A Housing Bubble In Chesterfield?
The most recent Land Registry monthly report shows prices up by 6.84 per cent in the year to June to stand at an average £242,415. Monthly figures for the same period show prices up 0.6 per cent annually at an average of £162,169. House prices are rising at their fastest rate for three years, Nationwide has reported, as it posted annual inflation of 5.8 per cent.
The Nationwide figures followed the Land Registry's verdict. It said house prices jumped almost £2,500 in September as sold values in England and Wales rose 1.5 per cent over the month, in further evidence that a fresh burst of confidence is taking hold of home buyers and sellers.

But while there are fears of a new bubble being blown, property transactions remain a third down on the level seen in 2007 before the financial crisis hit and prices are up by only 3.4 per cent annually. The average home has risen by £5,532 over the past year to £167,063, the Land Registry says.
House prices are rising in all but one region annually, with inflation ranging from the North West's modest 0.6 per cent increase to homes rocketing 9.3 per cent in London. The capital's growth continues to dwarf all other areas, running at more than double the pace of even the neighbouring South East, where prices are up 4.4 per cent annually. The only faller was Wales, where prices dropped 1.7 per cent.
The Land Registry figures arrived on the heels of a Hometrack report, which said house prices rose by 0.5 per cent in October and 3.1 per cent annually.
It highlighted that sellers were achieving 95.2 per cent of their asking price, second only to the figure of 95.7 per cent seen at the height of the 2007 property boom.

Are these really signs of a new bubble?

One flaw in the bubble case is that property transaction figures are also released by the Land Registry and show that while the market may be picking up, sales are still far below pre-crash levels. Separate figures from the Land Registry report detail average monthly transactions in the three months to July at 62,034, up 16 per cent on the 53,698 a year earlier, but they have a long way to go to get anywhere near long-term average levels.
Of course, they may not get back there and house prices could still continue to rise too fast.
The other point to highlight is that while there can be little doubt that much of London and the South East are sat firmly in bubble territory, much of the rest of Britain's heavily localised property markets remain flat.
Are rising house prices a good thing?

The property market has become the cornerstone of the British economy, so in the short-term rising prices spell good news.
Property in London and the popular commuter belt has been on full steam ahead for some time after recovering from the post credit crunch slump, but much of the rest of the country has been stuck in the doldrums.
With wages stagnant and many stuck with low levels of equity or in negative equity, this has left people unable to move and sapped confidence. Those who have been stuck in this position will welcome a pick-up in prices.
In the short term a revival is good for the economy. People moving home tend to spend money, on anything from new household goods to party food, and rising house prices generally equate to greater confidence.
Looked at over the longer term, however, a return to above inflation property price rises is likely to cause the economy more problems. Prices are still historically high compared to wages and homes are only affordable due to record low mortgage rates, which one day must rise.
The props under the market in Funding for Lending and Help to Buy have a common aim, making expensive property more affordable through easier credit. Arguably it would be better if property became more affordable due to house prices falling!