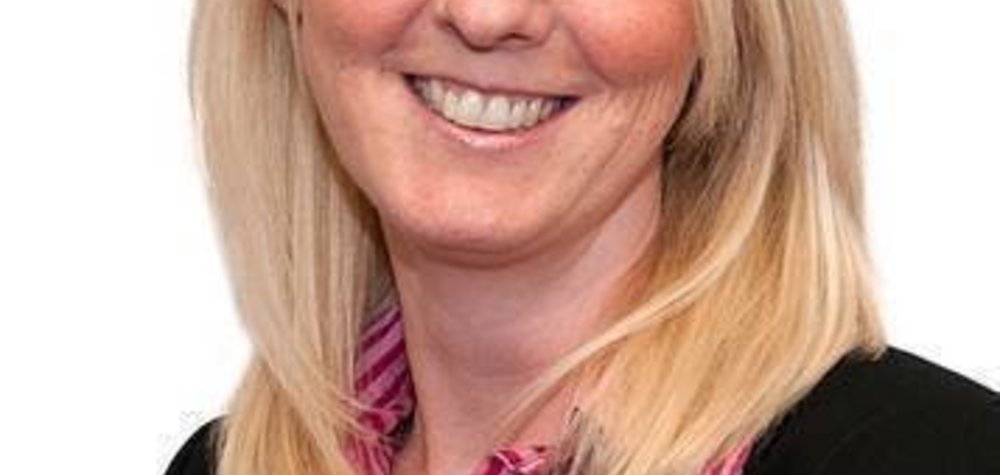 18-03-2015
Its that time of year again!!
From Katie Ash; Head of Employment Law at Banner Jones Solicitors
Many readers will recall that the Department for Business Innovation and Skills decided to help employers and employees know what was happening in employment law by having two dates each year when legislative changes would take place: one in April and one in October.
April is a bumper month of changes with lots of changes to family friendly leave in particular. There are some other changes on the horizon that we wanted to make you aware of.
Here's an overview of what's happening and when:
Shared Parental Leave
Although introduced in January 2015 only parents with babies born on or after 05 April 2015 can take advantage of the shared parental leave provisions which enable parents to share up to 52 weeks leave and 39 weeks pay.
Shared parental leave also applies to adoptions where the match takes place on or after 05 April 2015.
Parental Leave
From 05 April 2015 parents will have a right to request parental leave until their child reaches the age of 18. Currently the age limit is 5 years (unless the child is disabled).
Parental leave enables a parent to request up to 18 weeks unpaid leave.
Adoption Leave
Adoption leave becomes available from day one of an employee's employment with effect from the 05 April 2015. This brings it in to line with other types of leave, including maternity.
Adoption Pay
From 05 April 2015 the rate of Statutory Adoption Pay is brought in to line with Statutory Maternity Pay, meaning that the rate of pay will be 90 per cent of the employee's normal earnings (subject to the minimum threshold).
The provisions with regards to length of service eligibility have not changed with regards to pay. An employee still therefore has to be employed for 26 weeks (and satisfy other qualifying criteria).
Adoption Appointments
The main adopter can attend up to 5 adoption appointments and be paid for these. The secondary adopter can attend up to 2 unpaid appointments.
This change comes in to effect on 05 April 2015.
Increase in Statutory Rates
The rate of maternity, paternity, adoption and shared parental leave increases from £138.18 to £139.58 with effect from 05 April 2015.
Surrogacy Leave and Pay
Subject to certain criteria, parents who have a child through surrogacy will be entitled to ordinary paternity leave and pay, adoption leave and pay and shared parental leave and pay. A maximum of 2 unpaid antenatal appointments with the surrogate will also be available to both parents.
Holiday Pay Claims
Following the much publicised cases in the Autumn of 2014 which allowed claims for holiday pay to include overtime going back, the Government will limit the maximum amount of backpay to 2 years for claims brought on or after 01 July 2015.
Currently employees have the potential to claim for unpaid holiday pay as far back as the introduction of the Working Time Regulations in 1998!
Fit for Work Service
This service is being rolled out across the country by May 2015. Sheffield is one of the first areas for this to be introduced.
It allows GPs to refer employees for specialist occupational health assessment where they have been absent for 4 weeks or more. There are plans to extend the referral schemes to employers and further details will be provided in future bulletins.
New Childcare Scheme
The government plans to introduce a new tax-free childcare scheme under which working families will be able to claim 20% of qualifying childcare costs for children under 5 (and disabled children under 17).
For more information regarding any employment or HR issues, or to arrange an appointment with our expert Employment Law solicitors, call 0330 017 6301*, or email employment@bannerjones.co.uk.
*calls cost no more than a local 01 number and are included in your mobile minutes.