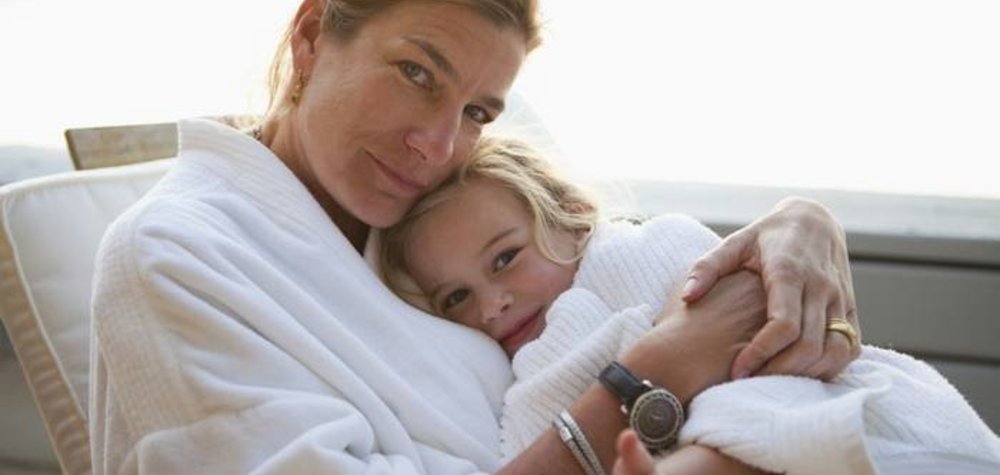 05-01-2015
Landmark Children and Families Law
Toby Netting of local law firm Banner Jones Solicitors said, "Current workplace arrangements have not kept up with the times. The Children and Families Act will bring the way new parents balance their working and home lives into the 21st century".
The act includes a number of new measures to protect the welfare of children, including:
changes to the law to give children in care the choice to stay with their foster families until they turn 21.
a new legal duty on schools to support children at school with medical conditions.
making young carers' and parent carers' rights to support from councils much clearer.
reforms to children's residential care to make sure homes are safe and secure and to improve the quality of care vulnerable children receive.
a requirement on all state-funded schools - including academies - to provide free school lunches on request for all pupils in reception, year 1 and year 2.
amendments to the law to protect children in cars from the dangers of second-hand smoke.
prospective fathers or a mother's partner can take time off to attend up to 2 antenatal appointments.
extending the right to request flexible working to all employees.
replacing the current statutory procedure, through which employers consider flexible working requests, with a duty on employers to consider with requests in a 'reasonable' manner.
Toby Netting, comments "This new act is designed to make sure the welfare of children is at the heart of the family justice system and provides a very welcome string to our bow".
If you would like assistance in family matters, call the Family Department at Banner Jones Solicitors on 01246 560 560 or email info@bannerjones.co.uk for further information.