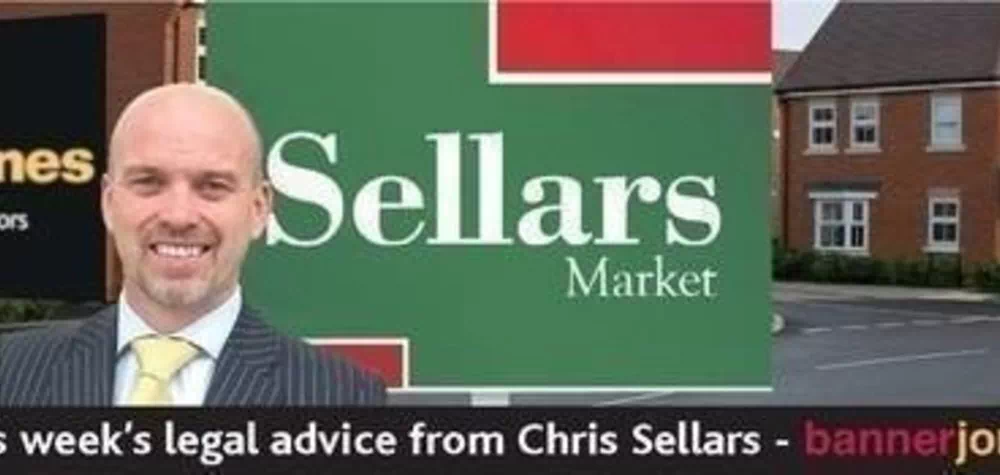 08-08-2013
Latest Property News
Is There A New Bubble About To Burst?
Britain's biggest building society Nationwide said the average completion price across a four bedroom house to a studio - rose 0.8%or £60 a day in July to £170,825. The average price is now up nearly 4% on July last year and has leapt 12%from the low point of the recession.
Robert Gardner, Nationwide chief economist, said Government schemes such as Help to Buy and Funding for Lending, designed to make it easier and cheaper to borrow, were "boosting demand". He warned the chronic shortage of homes being built was adding to the upwards pressure. He said: "The pick up in price is fairly gradual at this stage but mortgage availability is improving and cost of credit is low." Experts said while the rising property market was good news for homeowners, the Government risked creating another bubble of artificially high prices similar to before the credit crisis. Ross Walker, UK economist at the Royal Bank of Scotland, said:" There is a risk we recreate past mistakes. If all the Government is trying to do is give a little nudge then the effects will be largely minimal. But if they're saying 'interest rates will be at record lows for some time and borrow as much as you can', well, that sounds very familiar."
Business secretary Vince Cable voiced fears of another housing bubble last weekend, warning the next phase of the Chancellor's £130 billion Help to Buy scheme, mortgage guarantees on house purchases up to £600,000, could "inflate the market".
He said: "We mustn't risk returning to the problems of the last decade when housing got out of control." Two of Britain's biggest banks cut mortgage rates this week in a bid to catch more of the market. Halifax cut its rates on a two-year fixed by 0.2% to 3.79% for those with a 15% deposit, and offered £500 towards a TV or broadband package as part of the new campaign.
HSBC launched its "lowest ever" mortgage, 1.49%for a two-year fix for borrowers with a 40% deposit. The loan has an arrangement fee of £1,999.
Are we back to the days of 'No DHSS'?
Benefit changes are making life harder for landlords. That is the clear indication from the first major poll of buy-to-let investors since the April welfare reforms.
Such news may bring a hearty cheer from cash-strapped tenants but there is a sting in the tail. In March, 34% of landlords were taking money from tenants on housing benefit. But the Government's new benefit cap has worried many, to the extent that four months later only 27% were still accepting such tenants, according to the National Landlords Association (NLA). A return, perhaps, to the awful "no DHSS" warning added to a generation ago. Under changes made in April, the amount of benefit was capped at £500 per week for families with children and £350 per week for individuals. This means that landlords may find some tenants, especially those with larger families, will no longer have enough housing benefit available to cover the rent.
A second change also has landlords worried. Benefits will all be paid under a single monthly payment of Universal Credit. This has already happened in some areas and will cover everywhere by 2017. Housing benefit will also be paid within this payment, going directly to the recipient rather than to the landlord, as often happens now. Landlords are worried that they will need to work harder to get their rent.
At the start of last year, most people under the age of 35 were told they would now only be entitled to housing benefit at the "shared accommodation rate". In other words, they can receive what it would cost for a bedsit. This, of course, has pumped-up demand for such property and spawned another property investing opportunity. It's known as HMO – house in multiple occupancy – and lots of investors are getting in on the act.