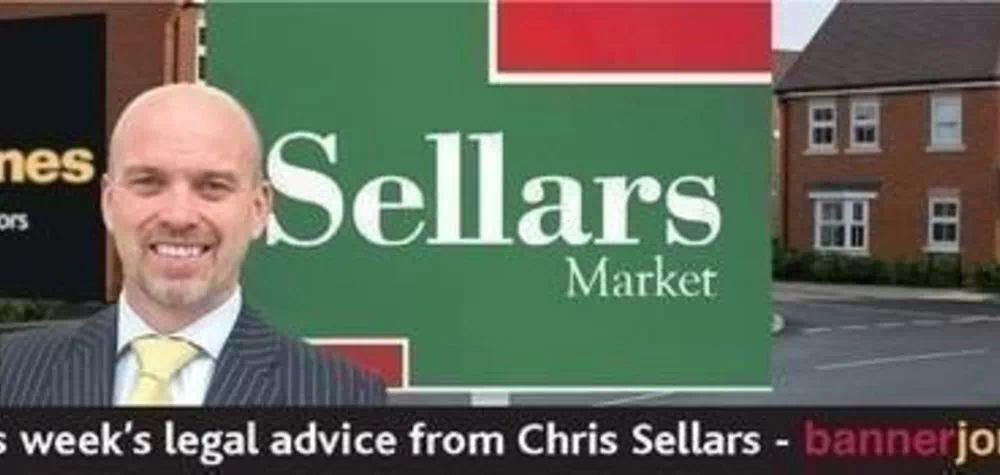 01-10-2013
Latest Property News
House prices in England and Wales posted their biggest month-on-month gain in more than six years in September, but talk of a price bubble is overdone, property analysis firm Hometrack said in a survey this week.
House prices rose 0.5 percent from August, the biggest increase since May 2007, Hometrack said. Prices were up 2.4 percent from the same month last year, the biggest annual increase since December 2007.
British house prices have picked up over the past 12 months, and some are concerned about an unsustainable price boom. But Richard Donnell, director of research at Hometrack, played down these fears.
"Prices are rising off a low base and talk of a housing bubble in relation to the national market is overdone," he said. "We are seeing continued house price growth in London combining with modest gains across other regions and creating a picture of a broadening market recovery," he added.
Hometrack said it expected prices to continue to rise in the short term but cautioned that the market remained very sensitive to changes in demand and especially changing expectations over the outlook for mortgage rates.
Separate data from lender Nationwide released on Friday showed that British house prices shot up at their fastest annual pace in more than three years in September.
House prices have been aided by government schemes to lower banks' borrowing costs and help home-buyers struggling to find large deposits. The latter scheme is set for expansion at the start of 2014. Britain's chancellor George Osborne said on Thursday that he wanted the Bank of England to keep a closer eye on whether the scheme might stoke a bubble.
Bank of England Governor Mark Carney reiterated his view in an interview published on Friday that the market was seeing a turnaround but that levels of activity remained only around two-thirds of their longer-term averages for the sector.
Hometrack said an improving market was bringing more supply to the market outside southern England and keeping price rises in check. London and the southeast, however, had seen less growth in supply and hence greater price rises, it said.
Despite Hometrack's claim that there is no 'bubble', Vince Cable and Sir Mervyn King are among those concerned that the Government could be exposed to billions of pounds of future housing debt whilst inflating the property market
Fears have been raised over the Prime Minister's decision to hurry forward the second phase of the controversial Help to Buy scheme with warnings that it would backfire and prevent people getting on the property ladder whilst threatening to create a new housing bubble.
Amid rapidly mounting signs of rising house prices now across the UK David Cameron defended his announcement which will see the state-backed mortgage scheme introduced this week - three months earlier than planned.
"I am not going to stand back while people's aspirations to get on the housing ladder, to own their own flat, to own their own home, are being trashed," Mr Cameron said, adding that he had the support of the three big lenders NatWest, RBS and Halifax.
Under the plan banks and building societies will be encouraged to lend up to £130bn to potential buyers seeking 95 per cent loans.
Some £12bn of taxpayers' money has been earmarked to insure deposits of up to 15 per cent on properties worth £600,000.