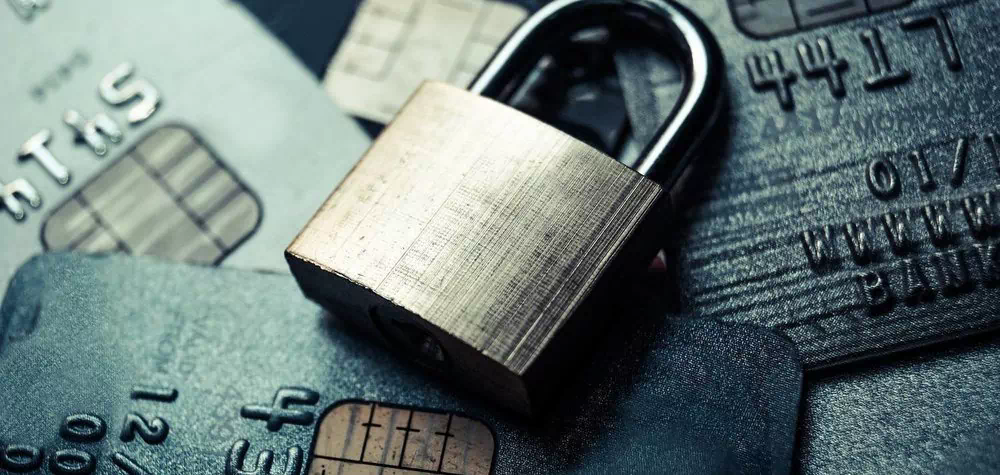 14-03-2014
Log Your PAYE Payments
The case revolved around the Effective Date of Payment logged by HMRC; which in this case showed payments being anything from a few days to a few weeks late. HMRC argued that all post was dealt with, and cheques banked, on the day of receipt; whilst the company director argued that all post was posted on the day the respective cheque was dated and that this always took place two-three days before the due date i.e. in plenty of time.
The court found the company director to be a credible witness with paperwork (cheque dates) and office procedures which backed up his version of events. On this basis the court reasoned that either the post office was less efficient than reported (93% of first class post by the next day) or HMRC did not always manage to log its post on the day it arrived. Given the influx of post that HMRC must receive on the common PAYE payment date each month, the court decided that the latter was the more likely and accepted the company's challenge.
Trevor Hughes, Head of Employment Law comments "The court was sympathetic to HMRC and, without contrary argument, would have accepted its position. However, the result of the case was a welcome success for common sense".
If you would like assistance in relation to disputes with HMRC, call our Employment Law team on 01246 560 560.