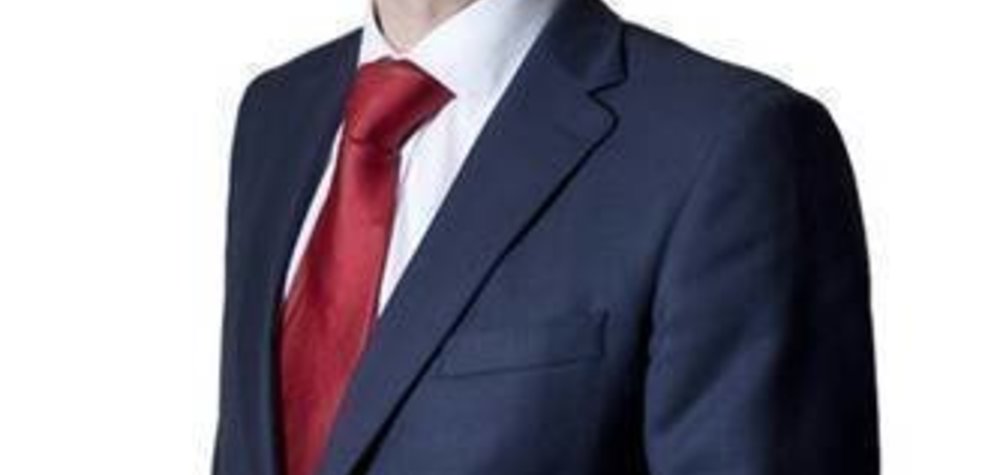 18-03-2015
Matrimonial Financial Orders
I wrote an article a couple of years ago headed "Matrimonial Roulette" which looked at two cases that had been in front of the Court of Appeal at that stage relating to couples wanting to reopen final financial orders.
In the case of Myerson, the husband applied to have his final financial order overturned because his business had decreased in size.
In the case of Walkden, Mrs. Walkden had applied to the court for her case to be reopened because the value of the shares in her former husband's timber company increased substantially after the final order.
In both cases the Court of Appeal confirmed that the final financial orders could not be unpicked just because one party's financial position was substantially better or worse than was anticipated. The key element to these cases was the fact there was a financial order in place that both applicants were looking to try and reopen.
In the headline case this week of Wyatt v. Vince the Supreme Court have allowed the wife's claims for a financial remedy to be considered by the Family Court, despite the fact that the parties had been divorced for 20 years.
The husband in this case had started a business approximately three years after the divorce had been finalised, which had turned into a very successful green energy business. The difference between the case of Wyatt v. Vince as compared to Myerson or Walkden is that in this most recent case the parties never entered into a final financial clean break order.
Because of this, the Supreme Court were entirely right that both parties' claims one against the other, remain open for the court to consider.
What is not known at this stage is the likely size of the payment that Ms Wyatt will receive. This could in fact be zero. She has pitched her offer at £1.9 Million, but there has already been an indication from the Supreme Court Judges that this was highly inflated.
However, the Supreme Court will not be hearing the financial remedy case and this will be dealt with by a Judge at a low level within the Family Court.
The lesson to be learned from this is that no matter your circumstances at the time you divorce, you should put in place a clean break financial order to cover off all eventualities.
A court will take into consideration whether assets were acquired pre or post separation and divorce, however, there is an overriding need to meet the needs of both parties and of any dependent children and therefore a court may be minded to make some provision where, none may have been made had a simple financial clean break order been filed with the court when the marriage was brought to a conclusion.
Although you may think that this would not affect you because you are not looking to set up a business that could be worth many millions of pounds in the future, the same principle would apply in relation to a lottery win.
I had a case where a relatively large lottery win did lead to a financial settlement being paid to a former spouse because at the time that the lottery winner got divorced there were no assets to be divided between them.
At that stage a view was taken not to enter into a financial clean break order, as a result of which the wife's financial claims remained open and financial claims were still there to be considered.
In this particular case, my client was content that his former wife and children should benefit from his lottery win and agreement was reached without recourse to contested court hearing.
It is however a point that should be considered by everybody and if you do not have a financial clean break order in place you should give further consideration to contacting one of the Family Teams.
For more information on divorce, or to arrange an appointment with our expert Family Law department, call 0330 017 6309* or email info@bannerjones.co.uk.
*calls cost no more than a local 01 number and are included in your mobile minutes.