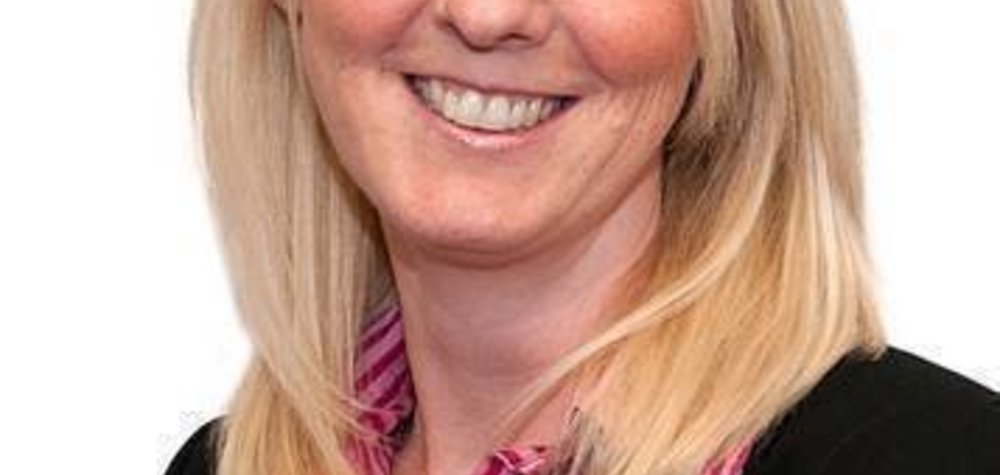 09-03-2016
National Living Wage- Overview for Employers
The National Living Wage to be imposed by the Government should not be confused with the current 'Living Wage' which is adopted by employers voluntarily. The Living Wage Foundation are an organisation which has campaigned for the introduction of a Living Wage for many years and they calculate a minimum wage based on the basic cost of living. Their current suggested Living Wage for London is £9.40 an hour, and £8.25 an hour elsewhere.
The National Living Wage will only apply to workers over 25 and for everyone under 25 the National Minimum Wage will still be enforced.
It is thought that approximately 2.7 million low wage workers will be given a direct boost by the changes, while a further 3.25 million people could also see an increase in wages as a result. Over the next 4 years, a 25 year old working 35 hours a week on the NLW will see their gross wages increase to £16,380 or £4186 in cash terms. The sectors that will be hit the hardest through these increases include social care, hairdressing and retail. It has been predicted that in some sectors there will be a drive to employ people under 25 to keep the wage bill down.
What are the rates?
The NLW supplements the National Minimum Wage, it does not replace it.
Currently there are 4 categories of workers within the NWM and the NLW adds a 5th.
1. Standard Adult Rate (£6.70 ph): workers over 21 or over
2. Development Rate (£5.30 ph): workers between 18-20 inclusive
3.Young Workers Rate (£3.87 ph): workers under 18 but above compulsory school age that are not apprentices
4. Apprentice Rate (£3.30 ph): apprentices under 19 years of age or those aged 19 and over but in the first year of their apprenticeship
5. National Living Wage (£7.20 ph): workers over 25
How will it be enforced?
1st September 2015 Department of Business, Innovation and Skills (BIS) announced the strict measures that will be put in place to ensure that hard working people receive the pay they are entitled to. These measures include:
The doubling of the penalties for non-compliance although this will be halved if paid within 14 days.
The maximum penalty will remain £20,000 per worker (min £100)
Disqualification from being a company director for up to 15 years
Prosecutions
Naming and shaming- 70 were published in Feb 2015
The enforcement budget is due to double and a dedicated HMRC non-compliance enforcement team will be created to pursue the most serious case employers.
If you have a questions about how the new NLW might affect your business please get in touch with.
Katie Ash
Solicitor, Director & Head of Employment Law
Banner Jones Solicitors
Email: employment@bannerjones.co.uk