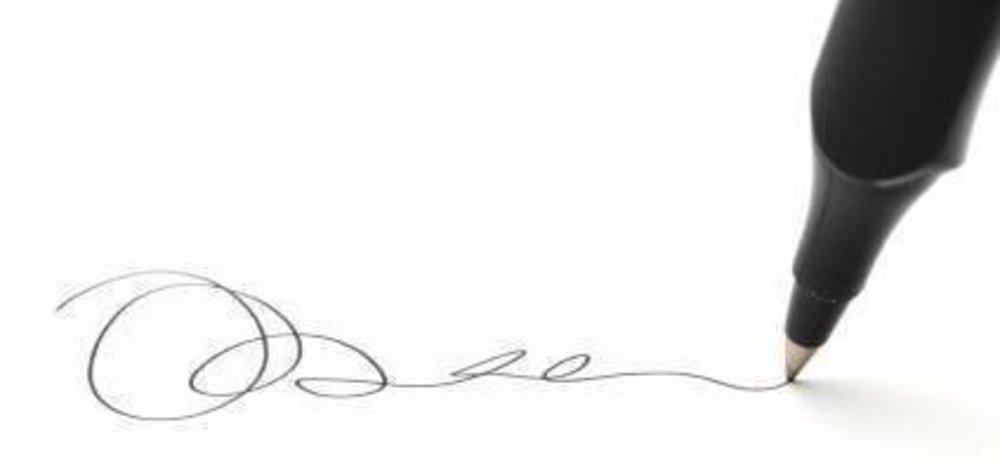 09-03-2016
New Company Law- The PSC Register
The rationale behind the new rules is that publicising details about individuals who ultimately control or influence a UK company reduces the probability that they are using their companies for tax evasion, money-laundering or other wrongful activities.
A PSC is anyone who:
owns or controls, directly or indirectly, more than 25 per cent of the company's shares or voting rights
has power, directly or indirectly, to appoint a majority of the directors of the company, or
can exercise 'significant influence or control' over the company
An individual is also a PSC if they can exercise significant influence or control over the policies or activities of any trust or firm whose trustees or partners would, if they were individuals, meet any of the above conditions.
If control is exercised directly by an individual, a company will enter the PSC in its register. However, if significant control is exercised through a legal entity (or a chain of legal entities), the company sometimes has to record one of the legal entities in its PSC register, rather than the individual.
By law, companies must take reasonable steps to find out if they have any PSCs and to identify them. They must give notice to each person (or legal entity) they know or have reasonable cause to believe should be recorded in the PSC register. Companies may also give notice to others who may know someone is a PSC, or know someone who does.
Given the deadline of April, many companies have started taking these steps now.
For a company with only a few members, who hold shares or voting rights directly, it will be easy to identify any PSCs. For companies with more complex ownership structures - for example, where shares are held in family or other trusts, by external investors or joint venturers - identifying PSCs may be more difficult.
Companies should also check whether any individual - whether inside or outside the company - has any rights to influence, control or veto the activities or decisions of their board or members, or specific actions or decisions such as appointing new directors. If the circumstances are unusual, the individual could be a PSC. This may mean reviewing the company's constitution, and shareholder or other agreements which may contain such rights.
Virtually identical rules are also being introduced in relation to UK Limited Liability Partnerships. These will come into force on the same date.
Recommendation
Companies should start making the necessary enquiries of their members to ensure they are ready to enter accurate, complete information in their PSC register from 6 April.
Source: Atom Content Marketing 2016