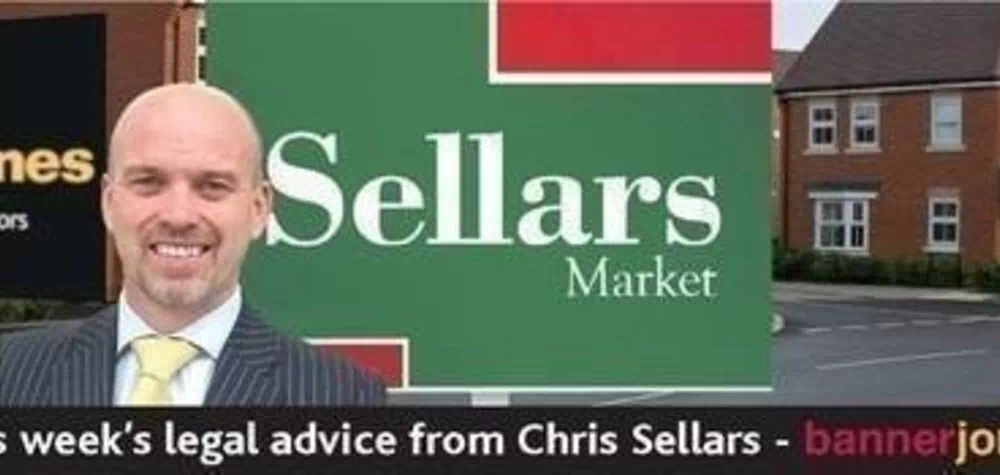 31-03-2011
Parents Still The Key For First-Time Buyers
It is the latest in a string of proposals put forward by housebuilders, banks and local authorities, as well as the government to break the property deadlock. More than 850,000 would-be first-time buyers have been shut out of the housing market since the credit crunch because of the difficulty involved in securing a home loan, according to the Council of Mortgage Lenders.
Only 10,500 first-time buyer loans were approved in January, against 26,700 deals in the same month in 2007.
The FirstBuy scheme is loosely based on HomeBuy Direct, which closed to new applications last autumn. It will offer interest-free loans for five years, with the rate rising to 1.75% in the sixth year and then 1% above the retail price index (currently 5.5%) after that. It remains to be seen how popular FirstBuy will be among lenders who have shied away from lending on new builds in recent years because of over- inflated valuations.
Ultimately, the limited scope of the scheme means that the majority of young buyers will still need to save a considerable deposit or turn to parents for help to buy their first home. They will also be paying loans of 95% of the property's value.
Skipton building society is one of the few lenders to offer deals to buyers with only a 5% deposit, charging 6.49% with a £195 fee. Most lenders require at least a 10% deposit. The best-buy deal at this level is a two-year fix from Newcastle building society at 5.15% with a £894 fee.
If you want to give your son or daughter a helping hand with their mortgage, consider Lloyds Banking Group. Under its Lend a Hand scheme, buyers put down a 5% deposit and parents transfer savings equal to an additional 20% of the value of a property into an account paying 4%. Buyers are then able to gain access to more attractive rates that are usually reserved for those with larger deposits.
A three-year fix through Lend a Hand carries a rate of 5.09%, compared to 5.99% offered by Lloyds TSB to buyers with a 10% deposit without parental support. It has largely superseded guarantor deals, which require parents to cover mortgage payments in the event that their child defaults.
Lloyds no longer offers guarantor deals through brokers under its mortgage brands Halifax and C&G — although they are available in branches — because there was very little demand.
Under an initiative from Barratt Homes, in conjunction with Hitachi Capital, parents have also been offered loans worth up to £50,000, which could be given to their children to use as a deposit.
In last week's budget the Chancellor also attempted to ensure that more much-needed homes will be built, obviously aware that we could be facing a shortage of homes.
The changes to the stamp duty on block purchases of flats should encourage landlords to acquire more properties, thus increasing the number of homes to let and so driving down rents.
Previously a landlord buying five flats at £140,000 each in a block would have paid £28,000 (4%) in stamp duty; the bill has now been cut to just £7,000. Wannabe home owners who long for a place of their own may see this as another concession for already overprivileged property investors. This is true, but if the logic is right, rents will start to fall tenants will have more opportunity to save a deposit.