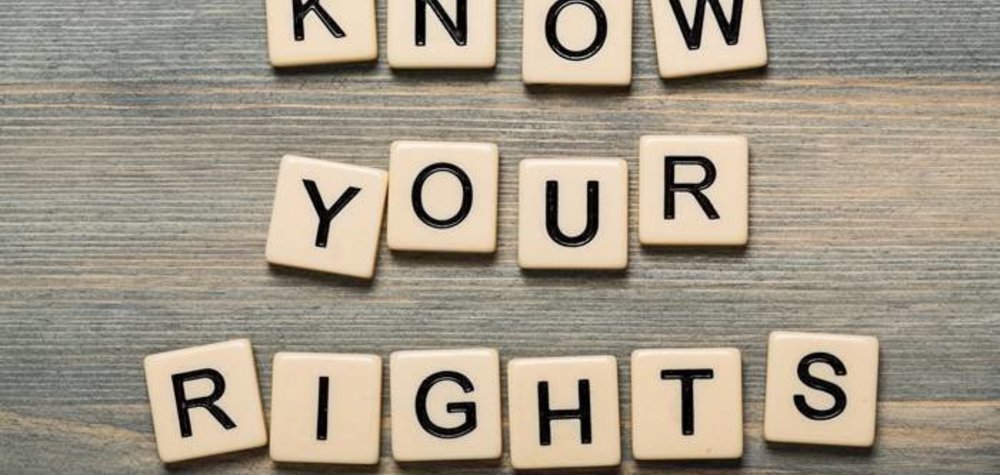 04-10-2017
Preparing for the autumn sales – your consumer rights
To ensure that forewarned is forearmed, [Partner's Name] offered guidance on the top three misconceptions when shopping at sales:
"There are no refunds on Sale items" This is a common misconception which is often reinforced by signs in the shops having sales. The answer is that if the goods have been reduced in price because of a fault that was pointed out to you or you could "reasonably" have been expected to notice, or which you pointed out to the store, then you are not entitled to a refund. But if the item was on special offer or the price was reduced in a "sale", you are entitled to get your money back if it turns out to have a fault, to have been inaccurately described or not fit for the purpose for which it was sold.
"We don't offer refunds – you must accept a credit note". If you buy goods that turn out to be faulty, you are entitled (so long as you have acted within reasonable time) to receive a full cash refund.
"If you shop online you have fewer consumer rights". Actually, the opposite is true. If you shop online you have greater consumer rights as you have the right to 'change your mind' and receive a full cash refund; so long as you tell the ­retailer this within seven days of receiving the goods.