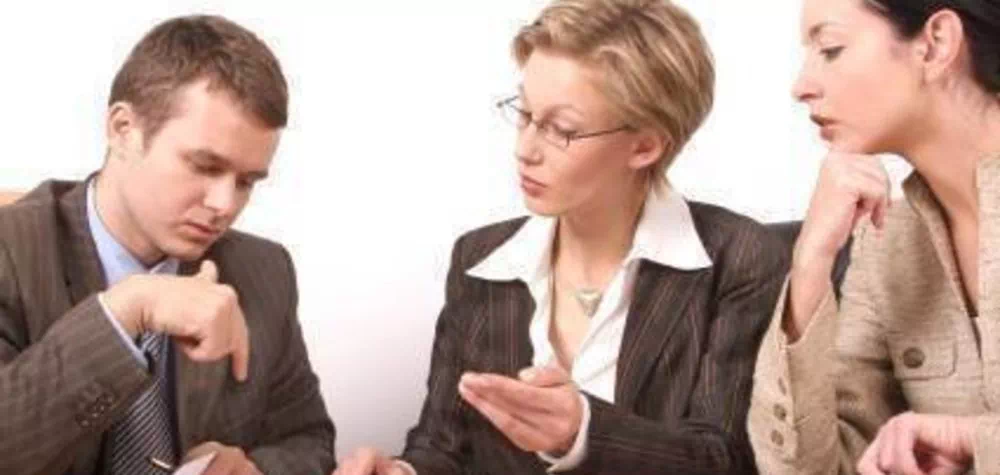 31-01-2012
Representation at Internal Disciplinary Hearings
The case of Kulkarni v Milton Keynes hospital NHS Trust (2009) involved a doctor who was accused of serious professional misconduct. The Court of Appeal held that where an individual faces serious allegations of such gravity that if found proven could effectively prevent them from ever working again, Article 6 rights are engaged. A person's right to a fair hearing and legal representation should be ensured particularly where a dismissal by one employer such as in this case, the NHS are effectively the main employer in the UK for the vast majority of doctors and other medical professionals.
The scope and application of Article 6 was again considered in the case of R ( on the application of Mr Rajiv Puri) v Bradford Teaching Hospitals NHS Foundation Trust [2011] EWHC 970 (Admin). Mr Puri was a Consultant Urologist, accused of rude and aggressive behaviour in the operating theatre who faced disciplinary proceedings under the NHS Trust Policy ( Maintaining High Professional Standards). It was held that Article 6 was not engaged here, as Mr Puri could even in the event of dismissal from this post, could still work in his chosen field although not in his particular specialist area and albeit outside of the NHS. It was also held that that there could still be an impartial and fair hearing where the composition of the Disciplinary Panel included a majority of employees of the Trust.
Where the allegations are very serious the fact that careful cross-examination of a key witness may be required or issues concerning admission of hearsay evidence can reinforce the need for Article 6 rights to be employed. Bonhoeffer) v General Medical Council [2011] EWHC 1585 (Admin).
Whilst the Kulkarni case has been appealed to the Supreme Court, the judgment has been applied in other cases including:
Governors of X School v R ( on the application of G) [2010]EWCA 1- where a teacher was accused of kissing a pupil, again regarded as serious professional misconduct. The teacher wished to have legal representation at internal disciplinary proceedings. The Court held that again this was appropriate since in the event that the allegations were found proven and he was dismissed, the outcome was such as to effectively result in him being barred from ever working with children again.